My name is Jenna Beth Day and I'm an artist in Raleigh, North Carolina. My art ranges from painting to graphic design and photography. I started my blog in January 2011 as a place to share things I love. I am inspired by everything and I love to share what I learn, create and admire.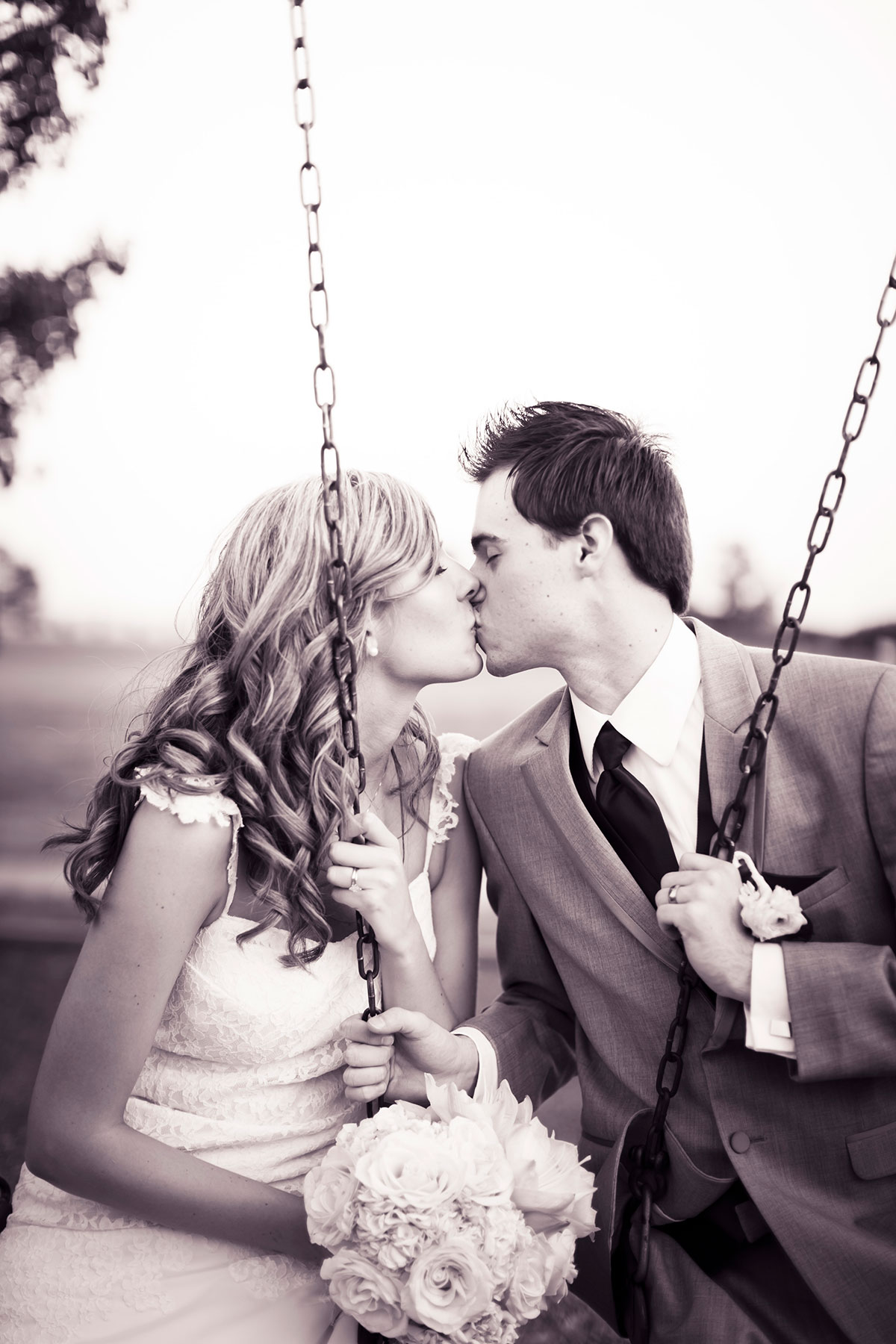 Photo by: Scott Cornelius Photography
A little more about me… I've been married to my husband for 9 years! YAY! We have 2 sweet kids and I just love being their Mommy. We also have the sweetest fur baby, a Golden Retriever named Colt. Colt even has his own Instagram! (@daycolt)
I love all things beautiful! Nature, people, music, art, puppies, and fashion. One of my favorite things to do in my spare time is Antique shopping. I love the thrill of looking through what others consider "junk" and finding treasures! My favorite finds are old perfume bottles with unique designs and picture frames.
"The LORD your God in your midst, The Mighty One, will save; He will rejoice over you with gladness, He will quiet you with His love, He will rejoice over you with singing." – Zephaniah 3:17