1 | Jardim Lace Dress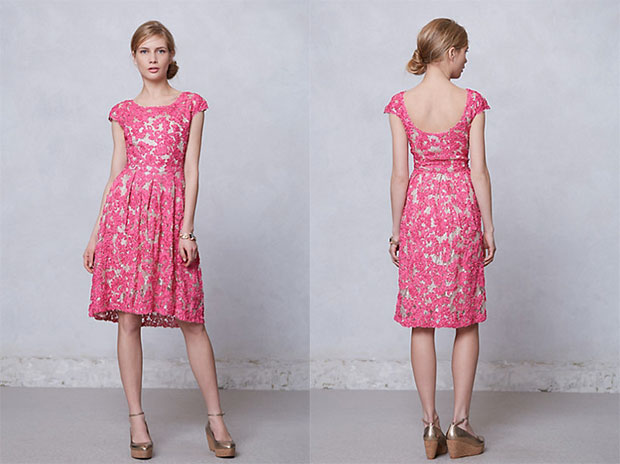 How perfect is this dress?! First of all, I love pink. Second of all, I also love lace. So, this dress is probably going to be over worn by me. :)
2 | Arrow Pendant Necklace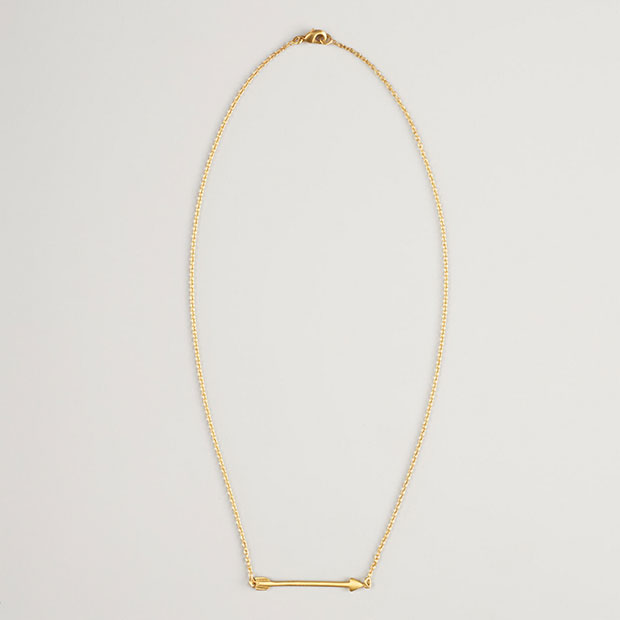 My sweet friend got this necklace for me for my birthday. It seriously matches everything and it's perfect for valentines!
3 | Je T'aime Card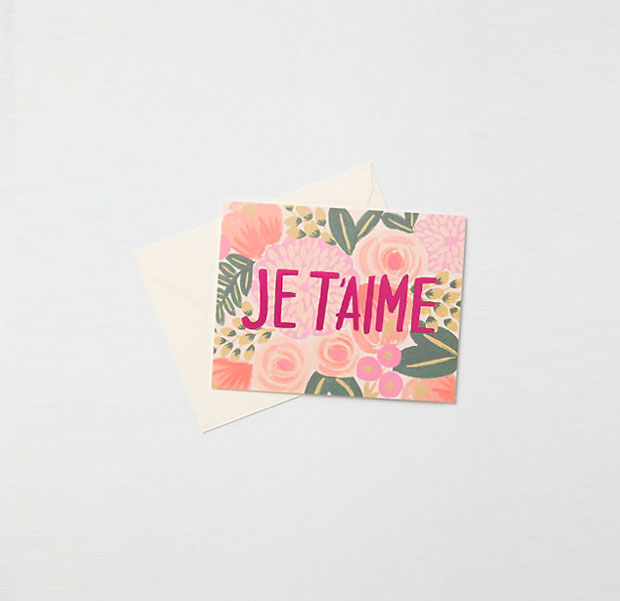 I just think this is the cutest love note card! Not only is it perfect for valentines day, it aslo works for sharing the love on any other day of the year.
4 | Pave Heart Bracelet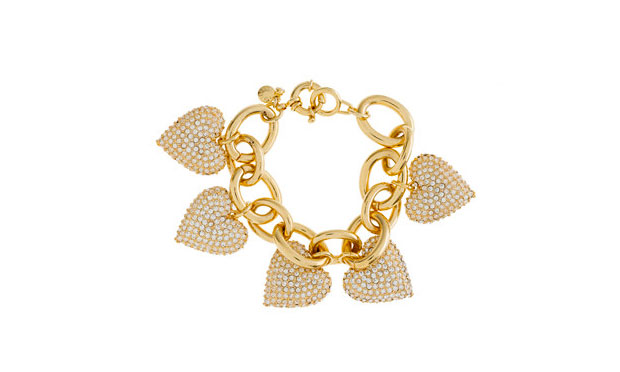 J. Crew has the classiest jewelry. I think this bracelet is such a great piece of statement jewelry!
5 | "She's Got Something" by Greg Holden
Have you seen that commercial for Love by Prabal Gurung at Target?! Well this is that amazing song. I can't seem to get enough of it so it's been on repeat all week. Such a cute love song.