1 | American Apparel's French Lilac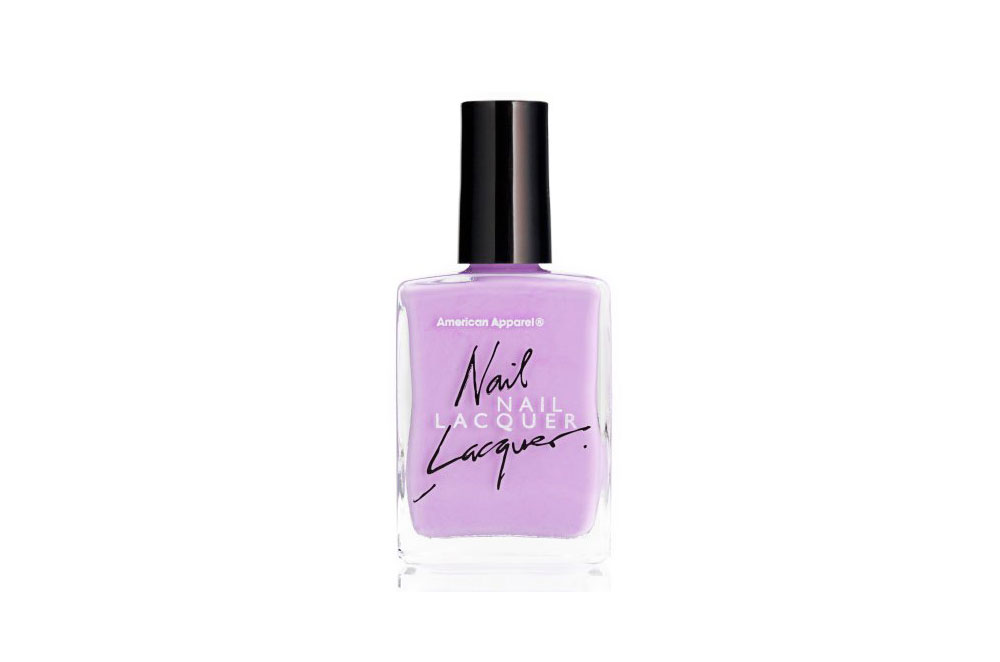 First of all I'm obsessed with the color Lilac in general. Second of all… LILAC NAIL POLISH. This was actually my first polish to purchase from American Apparel and I love it! I will definitely be buying more in the future. :)
2 | Joanna's Signature Candle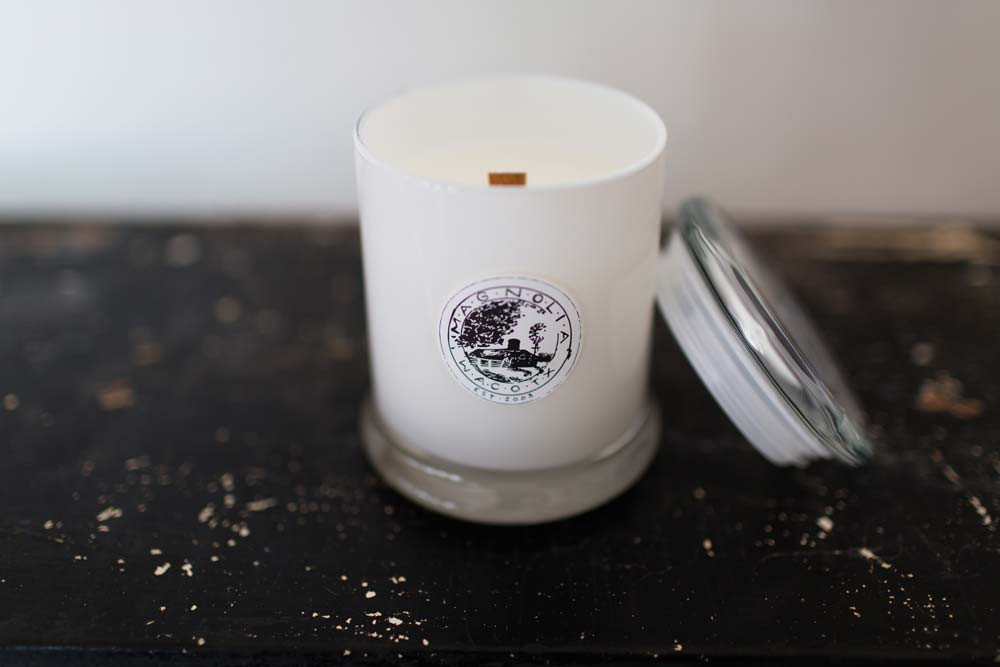 If you aren't watching Fixer Upper on HGTV then you need to change that. I've been following Chip & Joanna Gaines since I saw the Fixer Upper preview a little over a year ago! I love their style and love for making old homes new again. Don't be surprised if I move to Waco in the next year just to work with them. ;)
Anyways, THIS CANDLE. I love this scent. It's very clean and smells just a great as Joanna's designs you see on the show!
3 | Hey Cupcake!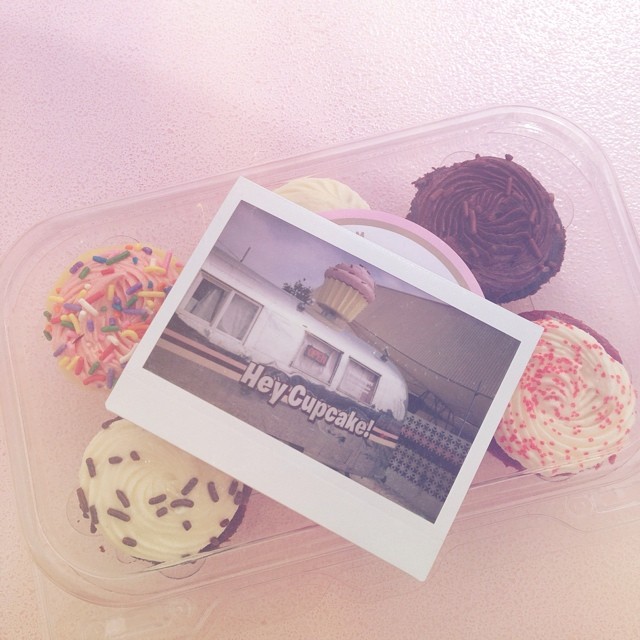 In June my husband and I got to go to Austin with his family for a little vacation. I was finally able to taste the famous, Hey Cupcake! I got the little sample pack because I'm indecisive and maybe I have a sweet tooth. ;) My favorites were the Michael Jackson and Red Velvet!
4 | Jean Vest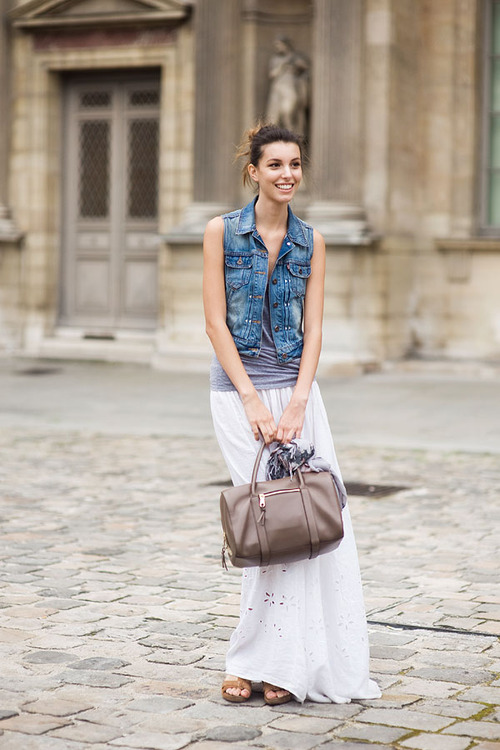 My jean vest quickly became part of my summer uniform! I love how it can be dressy and casual all at the same time.
5 | Voluminous Miss Manga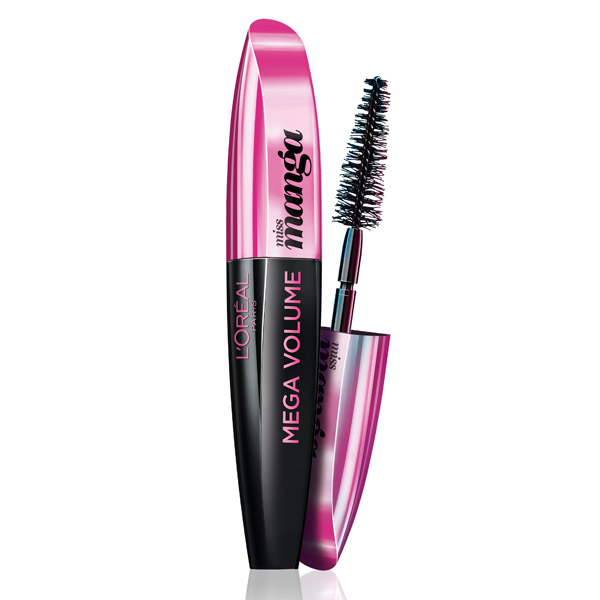 I definitely fell for the commercial and I have no regrets. This mascara is LEGIT. It makes my eyelashes so much longer! I highly suggest it if you have short eyelashes like me or just want to make your already long eyelashes longer because that's fun!