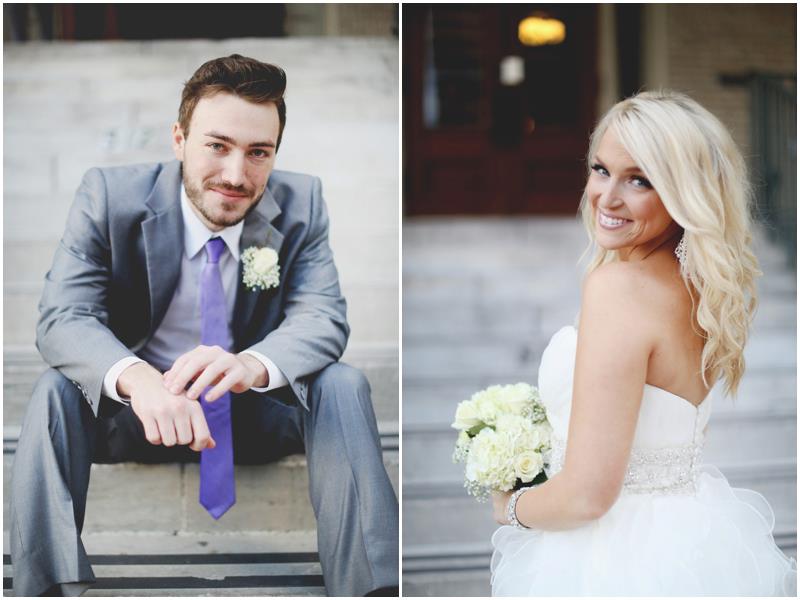 Can I just start this post by saying how beautiful this couple is?! Okay, good. Thanks. :)
Now, back to the invitation…ha!
I L-O-V-E-D working on this invitation for Abby and Chris! First of all, Abby is one of the sweetest people I have ever met so talking with her about her wedding and getting an idea of what her vision for that day was, was just fun!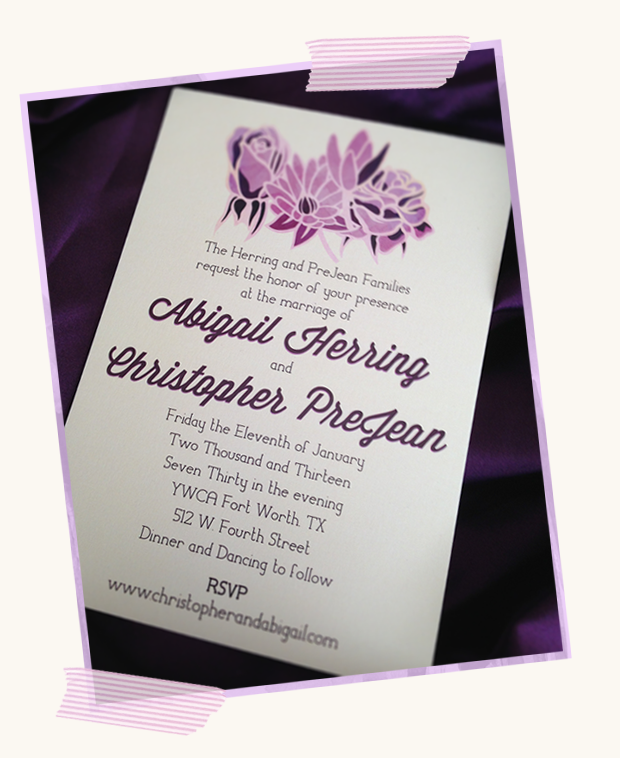 Abby and Chris wanted their day to be about romance. One of the words that really stuck out to me with our beginning conversations was "enchantment". My goal was to set a tone for whimsical romance with their invitation.
After attending their wedding I couldn't help but leave feeling all the mushy-love-goodness! Everything from the vows, first kiss and their first dance!
Big thanks to Abby and Chris for letting me be a part of their special day by designing the wedding invite! I had so much fun. Congratulations on your new life together full of love and laughter! :)