When I was a little girl I only wanted to wear dresses. Seriously. My mom and grandma are full of stories that involve me and dresses and not wanting to wear ANYTHING else. (Like, I was a big pout if I didn't get to wear a dress. Classic embarrassing childhood stories, ya know?!)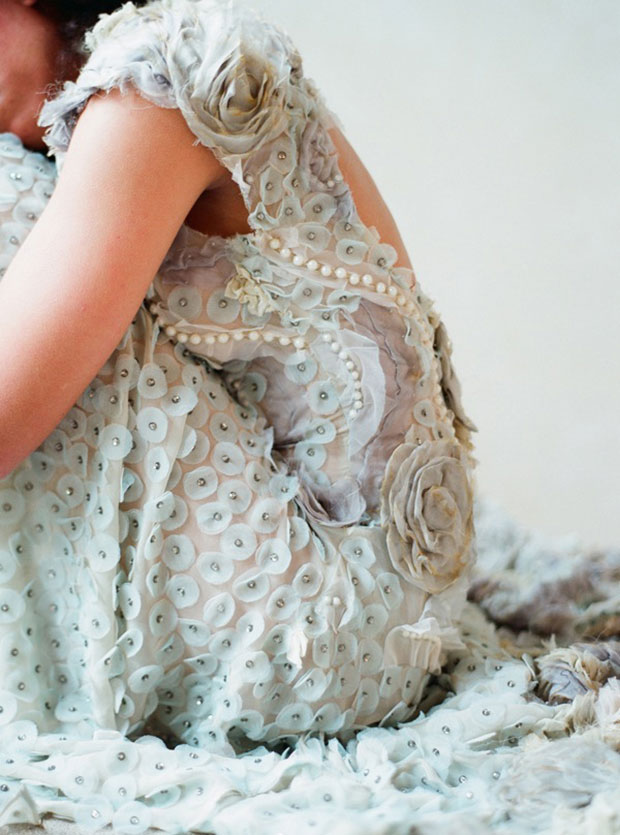 They other day I came across this photo on Pinterest that made me want to just lay around in fancy dresses. Even go grocery shopping in a fancy dress. Pretty much just wear fancy dresses like this 24/7.
So … now I'm planing a party just for that! Dressing up just to dress up because we are never too old for that, right?!