1 | 2014 Flip Around the World Desk Calendar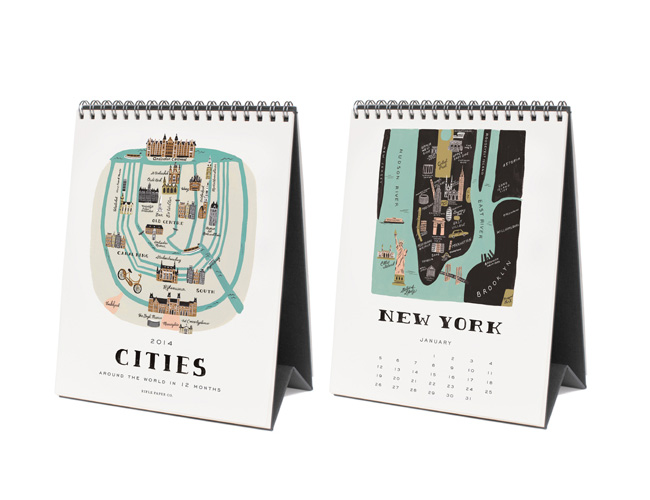 I got this calendar as a Christmas gift from one of my sweet co-workers and it sits next to my computer. I'm convinced Rifle Paper Co can do no wrong. All of the illustrations are beautiful and have my mind ready to travel!
2 | Remodelista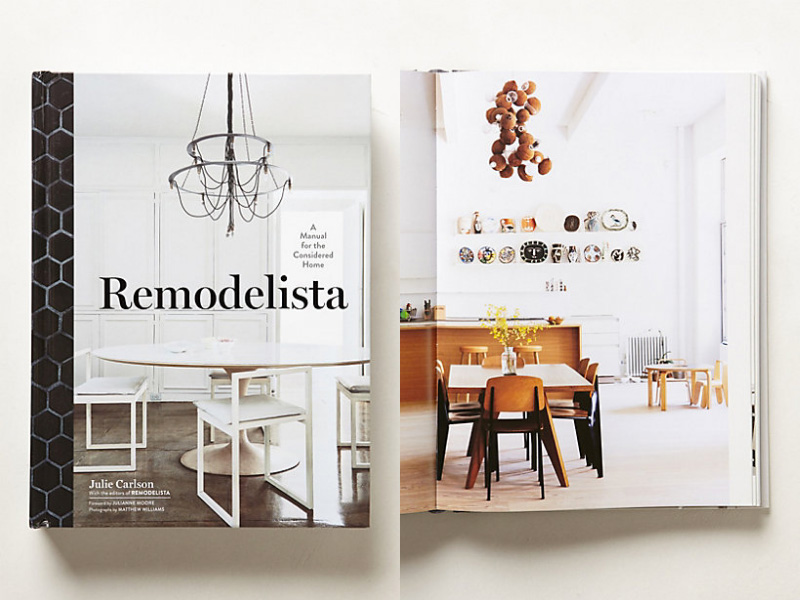 I'm a home decor junkie and this book just has become an instant favorite! My grandmother gave me this book for Christmas and I have LOVED the inspiration it has given me for my home.
3 | Fujifilm INSTAX 210 Instant Photo Camera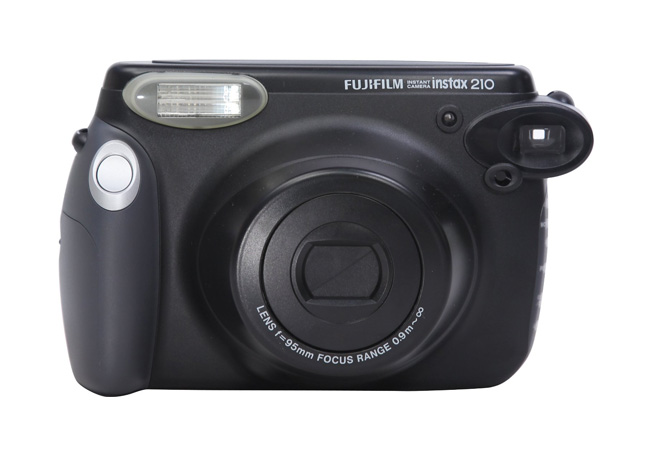 My husband and I recently got an INSTAX camera and I LOVE IT. Nothing beats the feeling of holding a picture instantly. I recently took this camera on a photo shoot for a bride and had a blast. I can't wait to share all the photos soon!
4 | Donut Stationery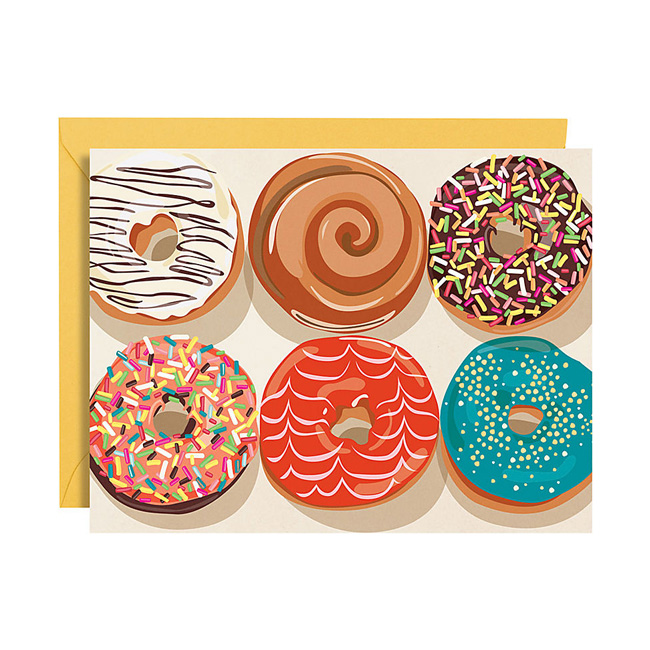 If you know me, you know I'm a sucker for a donut whether it on paper or in person. I got this adorable stationery set for my birthday and I think it's the cutest! Check out more of the cute donut products from Paper Source HERE.
5 | Grey Bow Mirror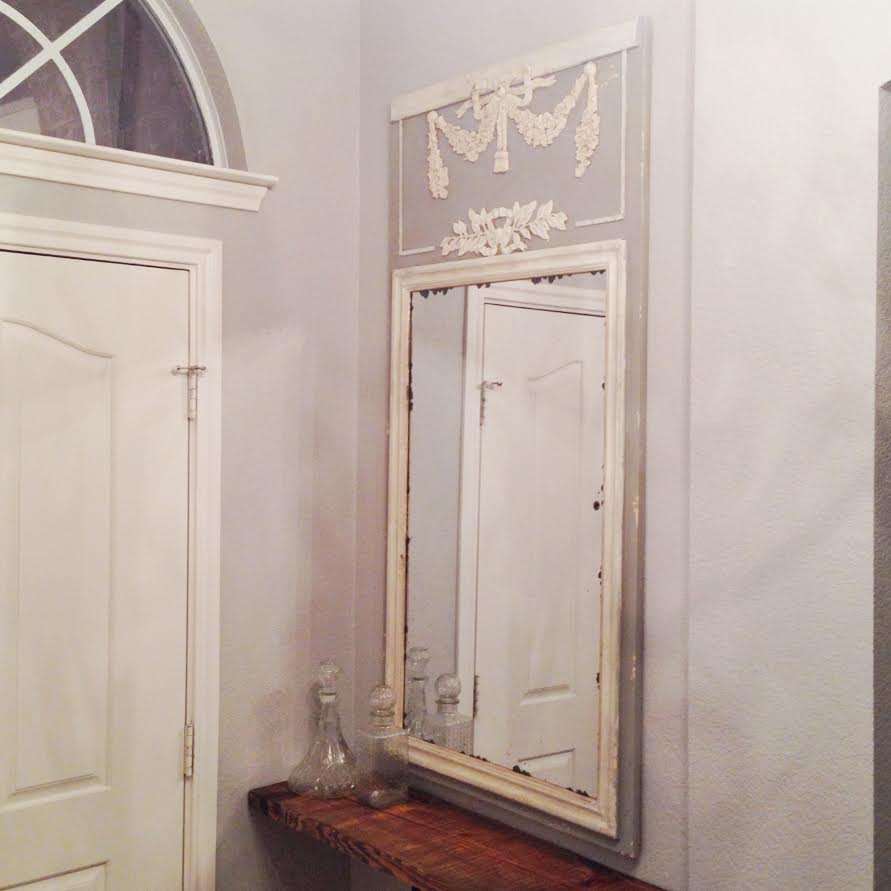 I had been eyeing this mirror for about a year and I finally got it! My husband and I decided to simplify our entryway since it's not very big and I thought this mirror was perfect for the update! Nothing like a giant mirror to make a small space feel bigger. :)