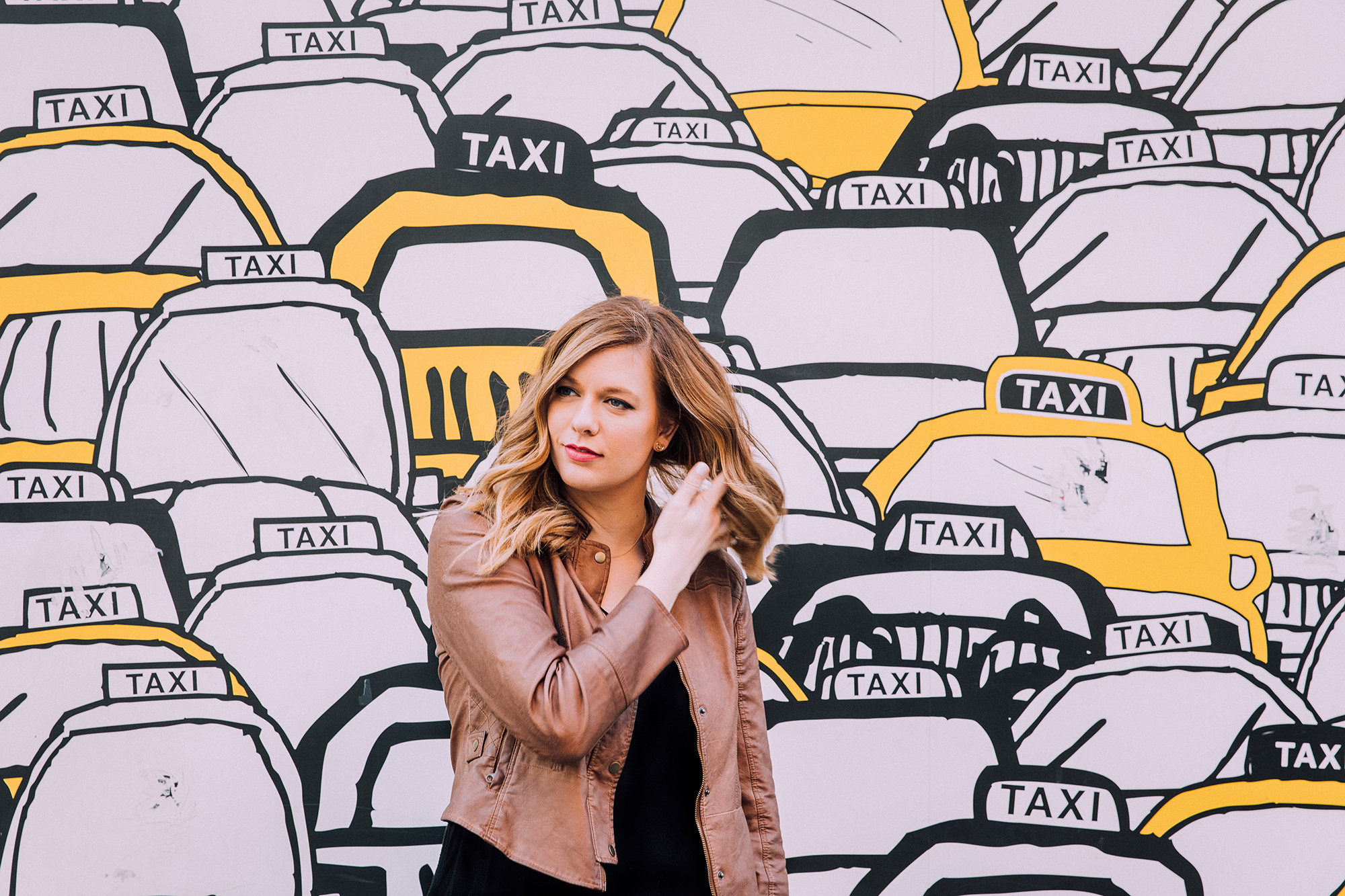 My husband and I LOVE New York City! Traveling to NYC was a bucket list item for me but I never expected to be so obsessed with it once I got there. I mean, I was convinced I was a California girl at heart but now it's officially tied for first with this beautiful city.
I wanted to make a list (and I plan to keep it updated) of all my favorite places I've visited in NYC in case you need some inspiration for your next (or first!) visit!
I'd love to hear from you if you visit any of the places on my list or have any suggestions for my next visit!
SHOPPING
Tiffany & Co. on 5th Avenue (even if you don't buy anything, just go inside! absolutely stunning!)
Catbird (the prettiest daintiest jewelry you ever did see)
Anthropologie at Rockefeller Center
Kate Spade on Madison Ave (This is the flagship store! 4 stories of glittery goodness!)
SHOPPING FOR KIDS
FAO Schwarz (A classic! Currently closed but I found an article that says it should be opening at it's new location this fall)