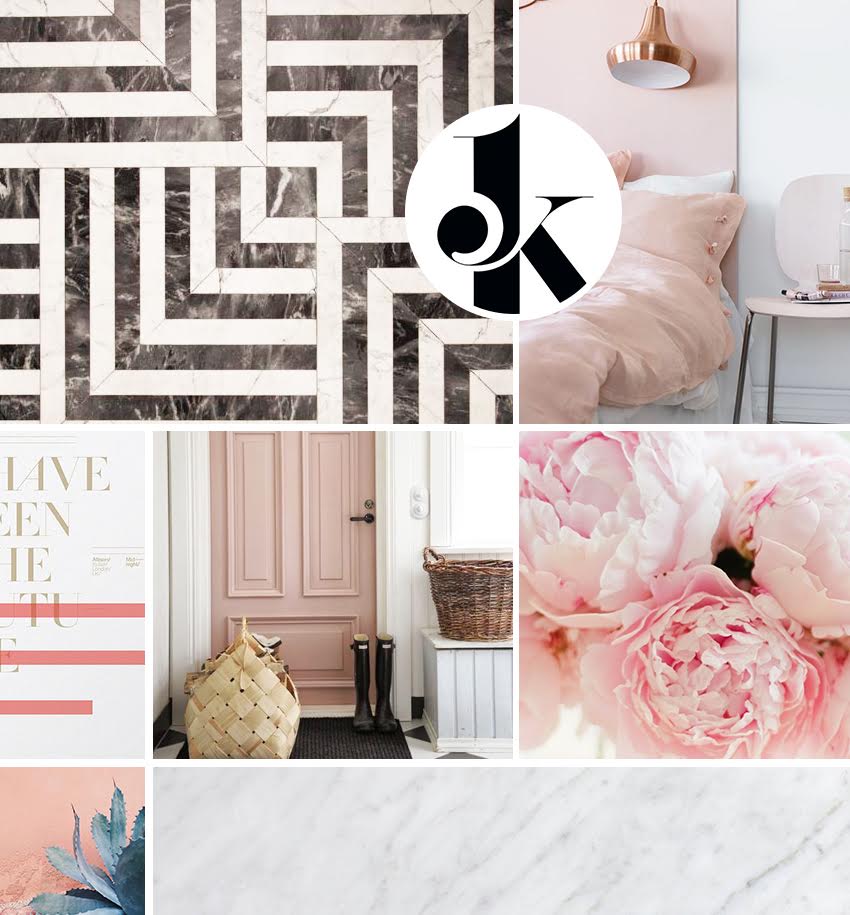 I had the pleasure of working with one of my dearest friends for my new branding! Lee Ann Woolbright and I worked together a few years ago at a local web company and I just instantly was a fan of her! Not only was she talented but she has such a fun personality! She's bubbly, kind and hilarious! She also has the best laugh. Just talk to her for a few minutes and you'll know what I'm talking about.
Lee Ann is a Logo & Branding genius! I know I'm totally biased but you can check out her work HERE and decide for yourself. ;)
I met with Lee Ann a few months before my son was born to chat about my design and where I saw my blog going once my son was born. I knew my blog was ready to grow up and get a more sophisticated style. We met over coffee and I told her everything I loved. I was worried I might have overwhelmed her because sometimes I confuse myself because I feel like my style and preferences are all over the place! She emailed me the mood board picture above a few days later and I knew she just got me!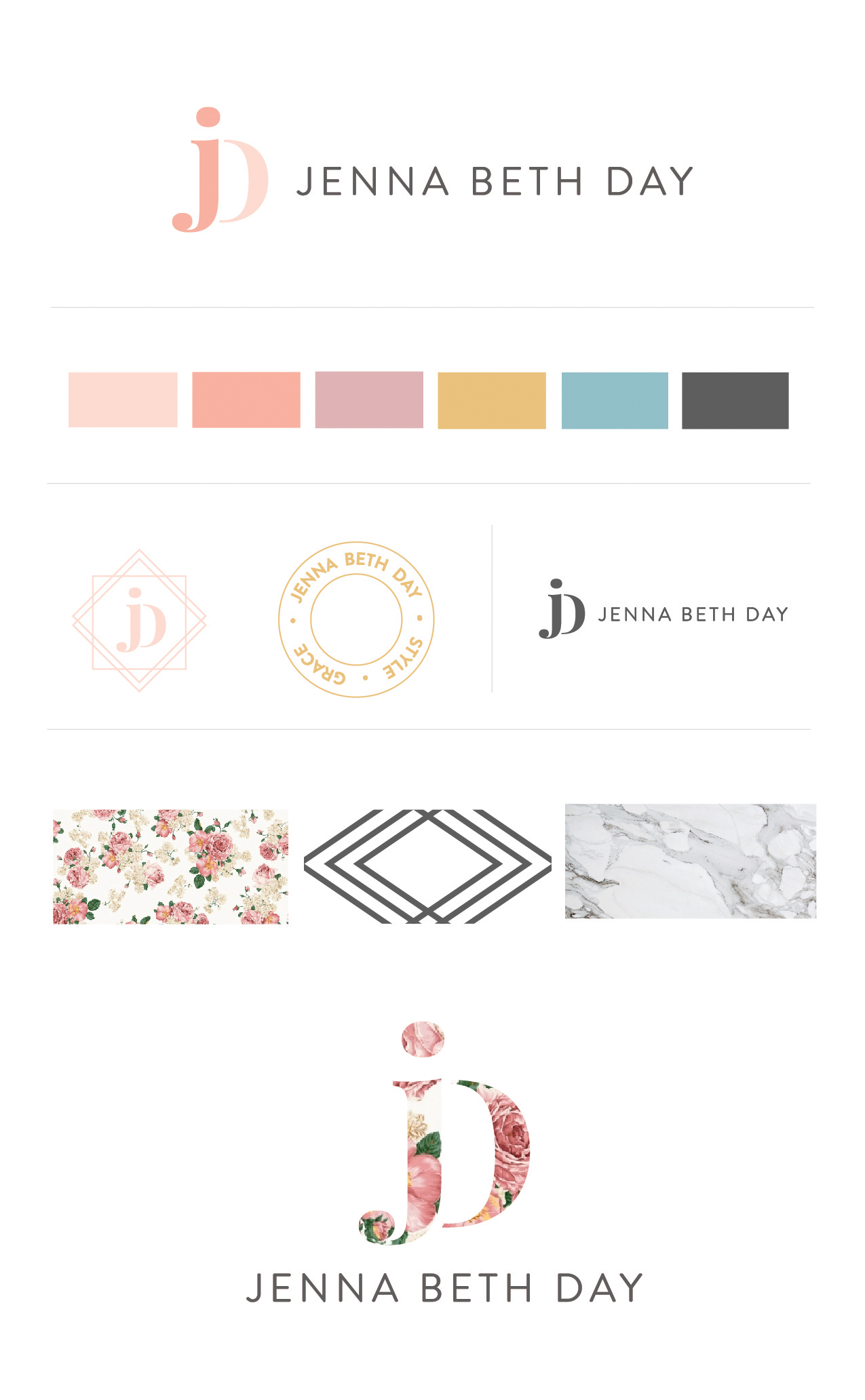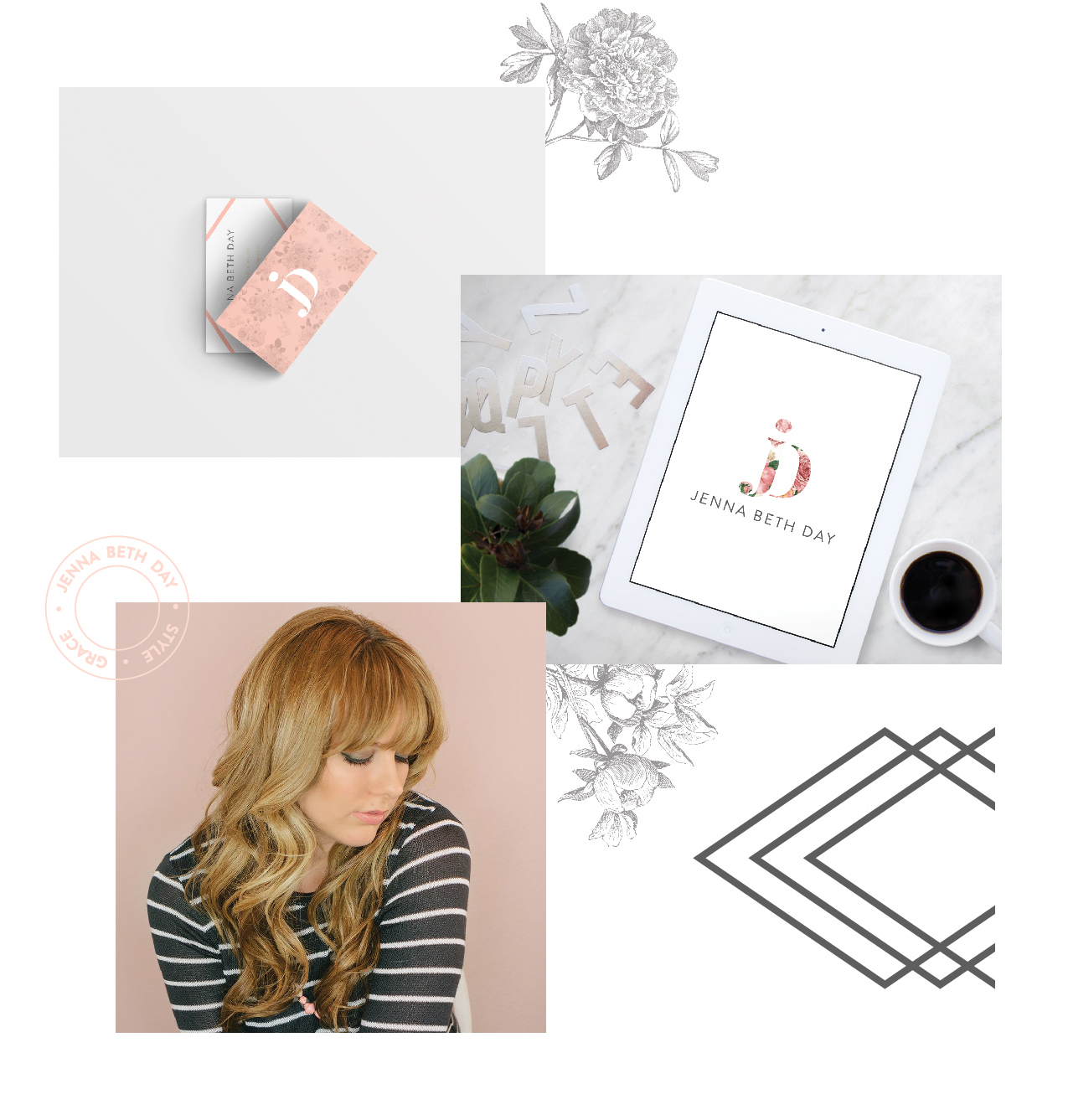 I am so excited to get my blog back up and going, and I am also just so grateful to have such a talented friend to help me. THANKS LA!!