1 | Kimonos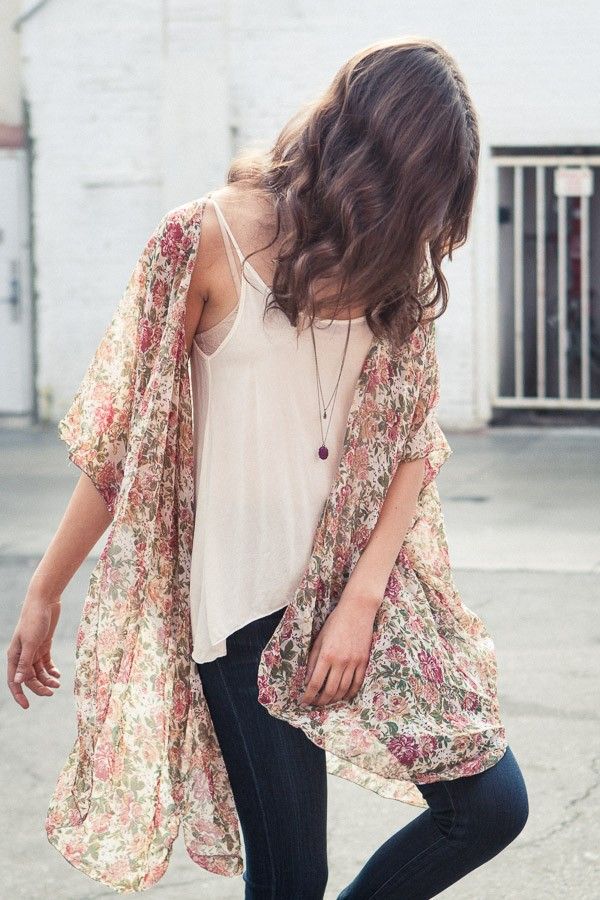 I don't really consider my style to be "boho" but I love the femininity of kimonos. I found the kimono jackpot at Forever 21 this past weekend. You should definitely check it out!
2 | All Wrapped Up Card Set by Kate Spade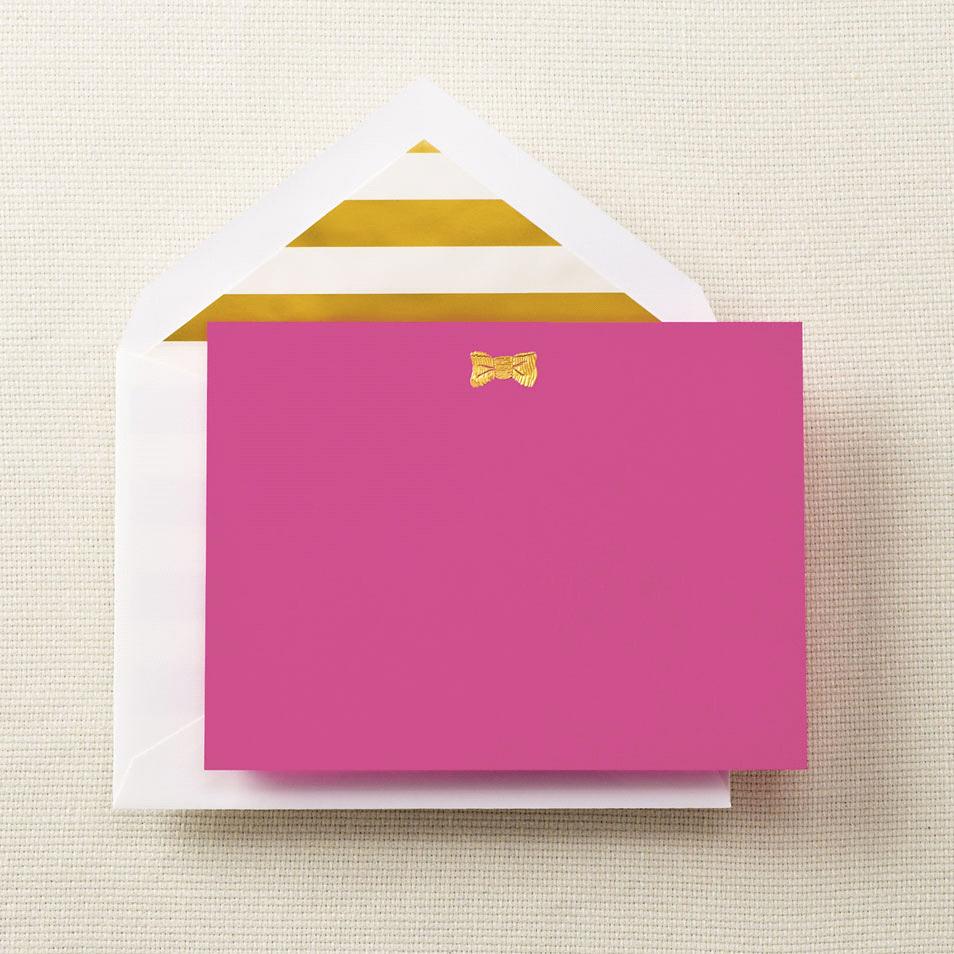 Kate Spade has done it again with their beautiful stationary! I'm a sucker for anything gold, striped, pink and with bows.
3 | Crop Tops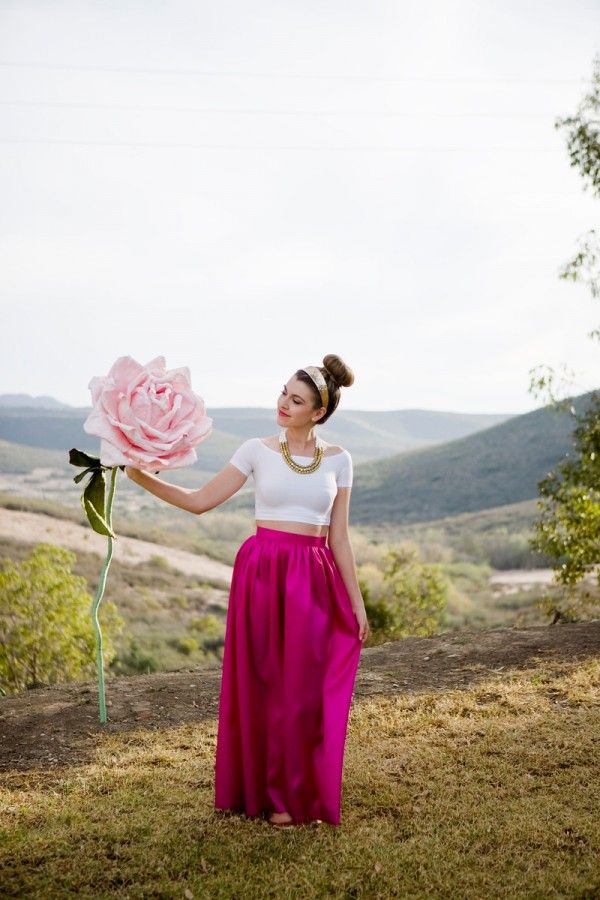 Honestly, I was a little scared of the crop top because THAT IS SO 90's!!!! But, Pinterest and friends have proved that fear wrong. I probably wont actually try this trend until it gets closer to summer but I've been keeping my eyes open for them when I go shopping because you never know when you'll find the perfect one!
4 | Flash Bobbi Set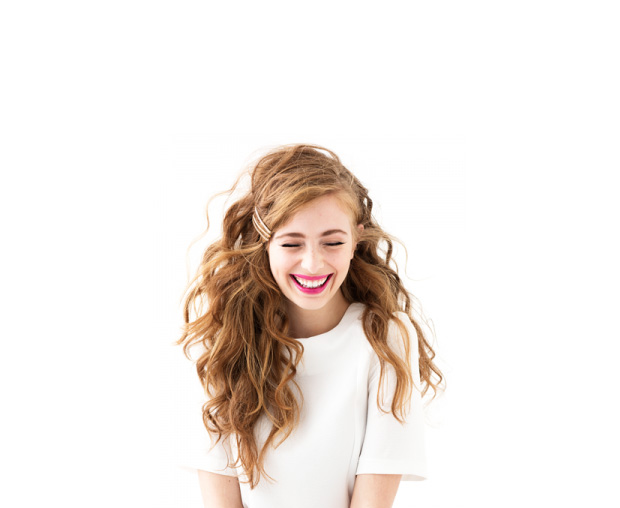 Bando is every girl's best friend when it comes to her hair. I love their bobbi sets! Sometimes I forget how cute bobbi pins can be and I love that Bando has brought them back.
5 | Revlon ColorBursts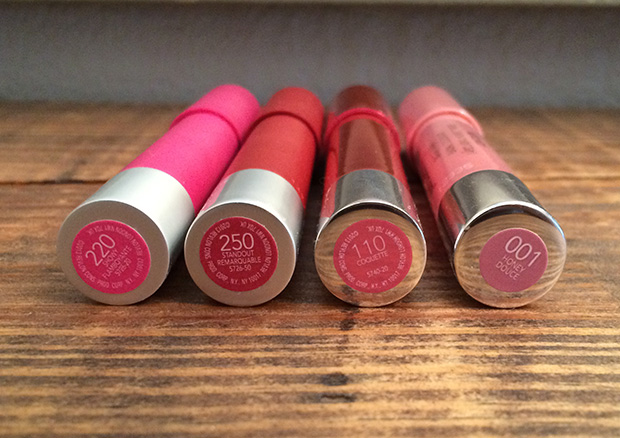 My best friend got me hooked on these. I've loved every shade I've gotten so far. My favorite by far though is "Showy Flamboyante" from their Matte line. I have picked most of mine out at Target because I usually find them 5-15% off using their Cartwheel app!