1 | Wish Eau de Parfum by Lollia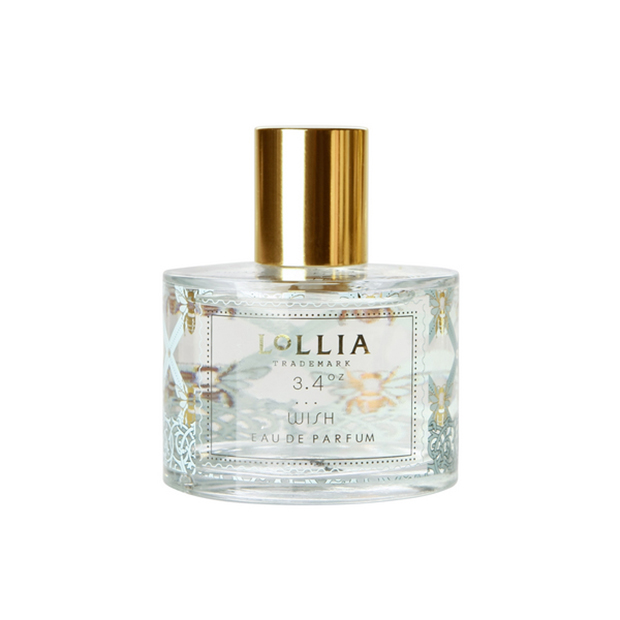 This is my new all time favorite perfume!!! I love the smell and the way it makes me feel when I catch the scent of it throughout the day. Plus the bottle design helps me like it all the more! I'm a sucker for a beautiful perfume bottle.
"Warm Vanilla Bean and Rice Flower delicately frosted with sugared pastille. Jasmine Leaves sweetened with Sugar Cane. Comforting Ylang Ylang and the sheerest of Amber Woods complete the scene, creating the most luxurious of fragrant escapes."
2 | Handpainted Still Life Monogram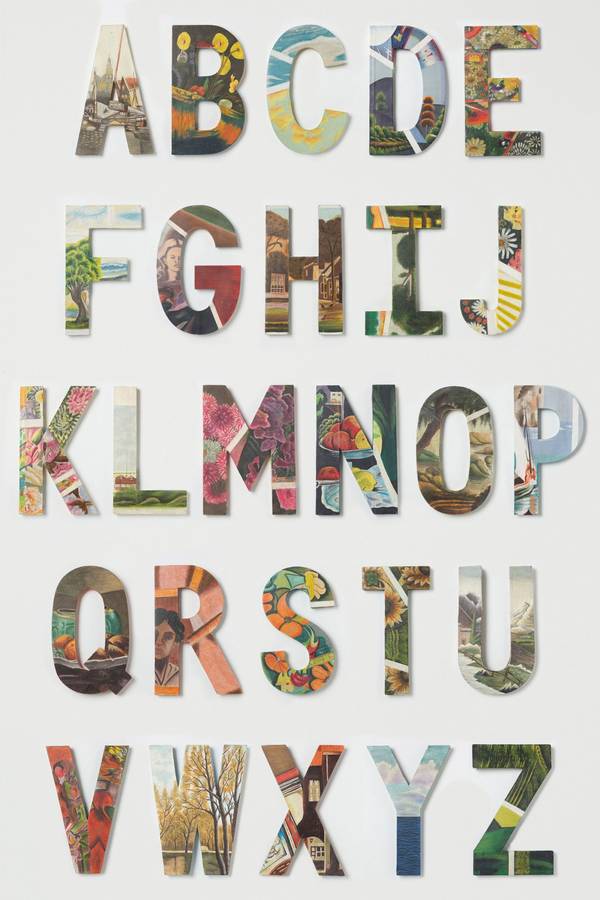 Anthropologie has done it again. I just love their new monogram letters! This is the perfect accent for any room in the house.
3 | Rebekka Seale's House Portraits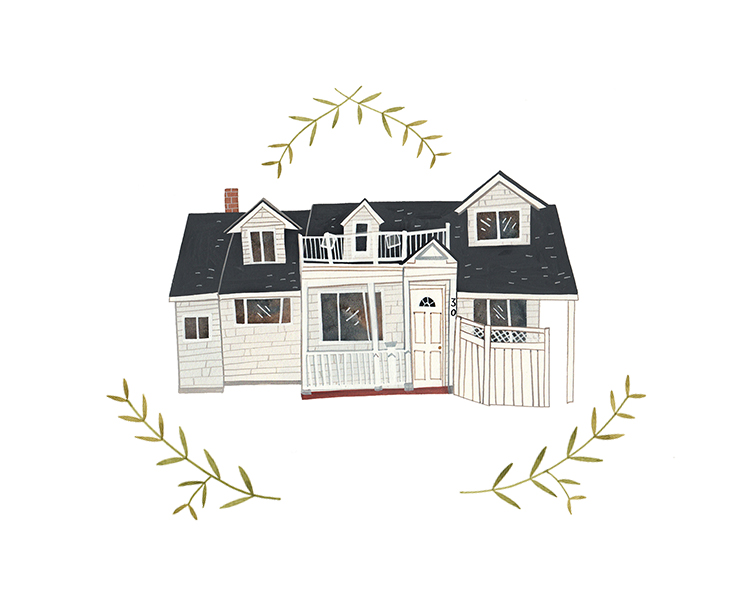 I just think that Rebekka Seale's house portraits are the cutest thing! I love her style and the fact that she includes drawings of your pets if you have one! This is the perfect gift for first home buyers or maybe a home that you grew up in that is full of memories. You can check out more of her work on her website and buy her other artwork on Etsy. :)
4 | So Shay's Office Makeover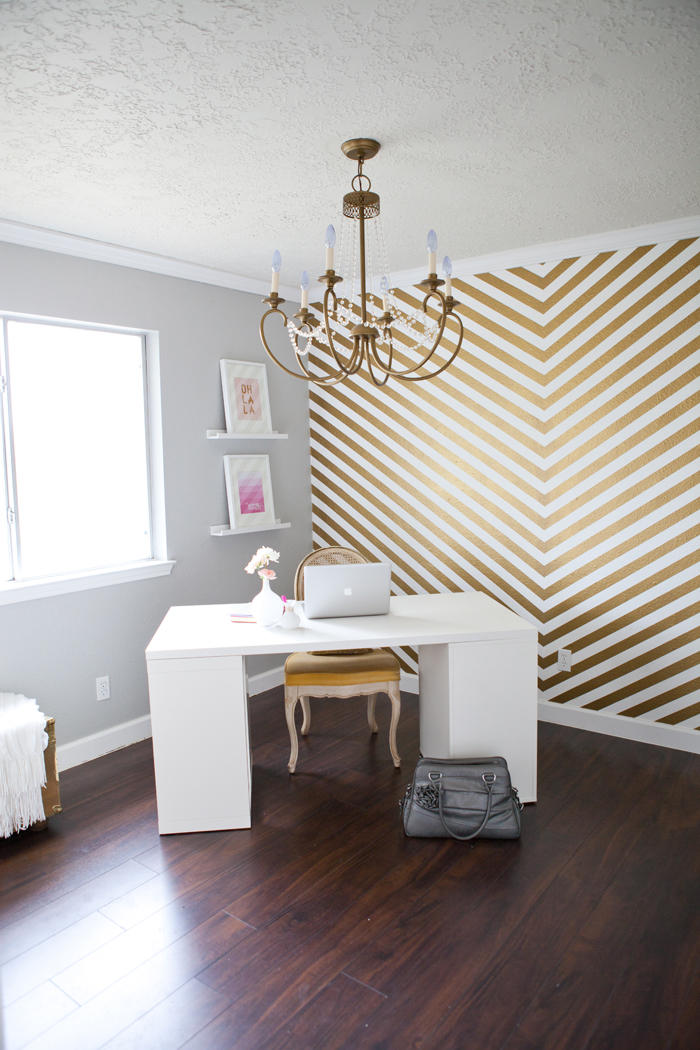 If you follow me on twitter, you probably saw my overly obsessive tweet about Shalyn Nelson's office makeover. So now you get to read my overly obsessive paragraph about it too.
EVERYTHING (and i mean everything) about this room is so me! When I came across this treasure on pinterest I was speechless. Everything from the dark wood floor to the white and gold wall to EVERYTHING ELSE IN THE ROOM (in case I hadn't mentioned that yet, ha!) was my dream room! I've been making plans for re-doing the guest bedroom in our house and this only encourages me that all the ideas in my head are not crazy. :)
5 | Trader Joe's Speculoos Cookie Butter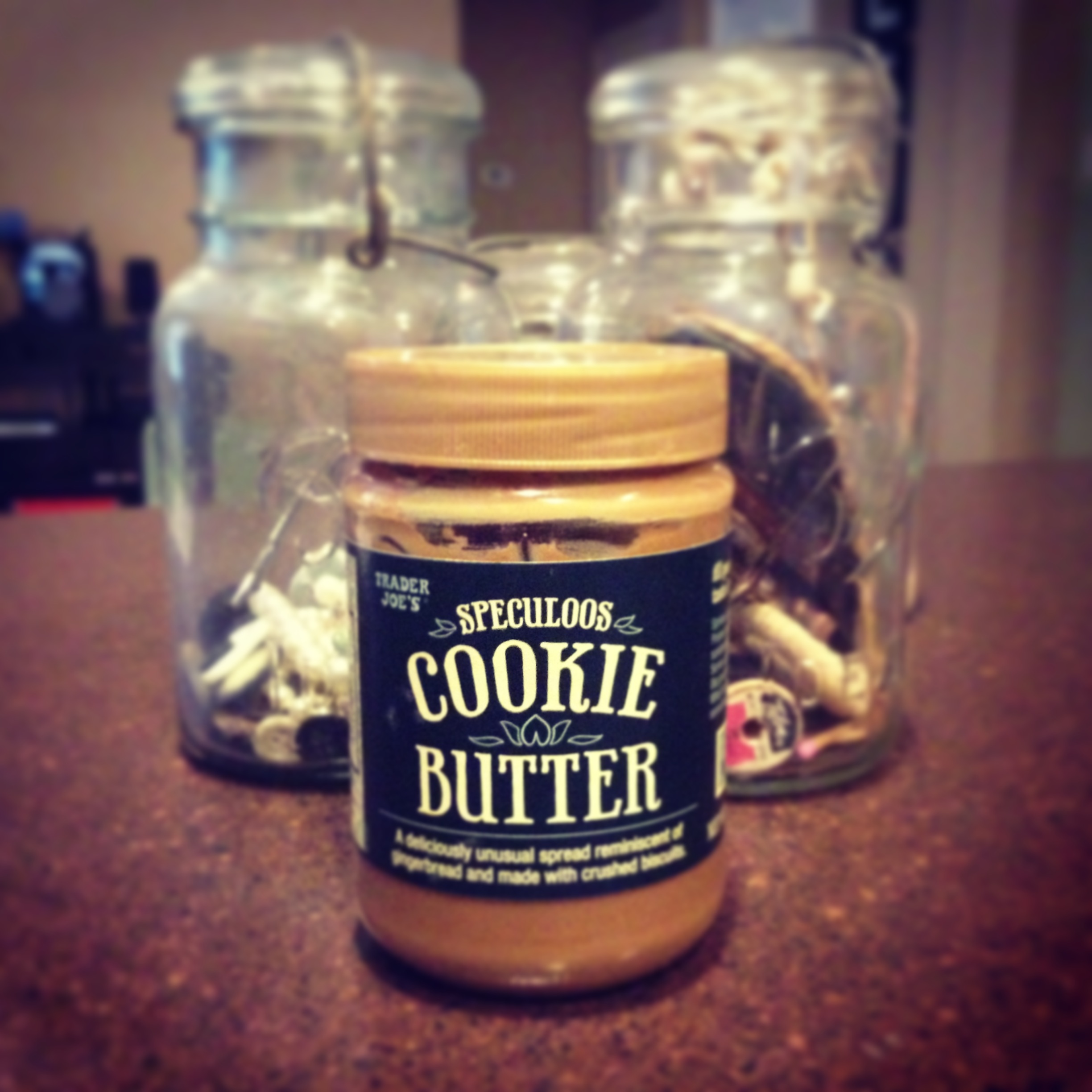 I had the great pleasure of getting to try this at a friends house recently and my taste buds have never been the same! I've tried so hard to explain to my friends what this tastes like and I think the little description on the jar does it the best justice. "A deliciously unusual spread reminiscent of gingerbread and made with crushed biscuits." I've tried this on a pretzel and it was the perfect mixture of salty and sweet!