1 | Harrison Strip USB by Kate Spade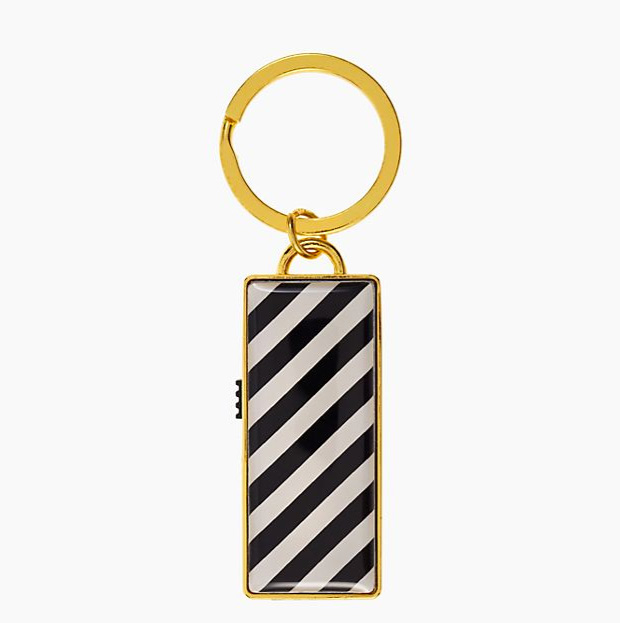 Isn't this the cutest USB ever?! I love that it doubles as a key ring that way it makes it harder to lose.
2 | Morange by MAC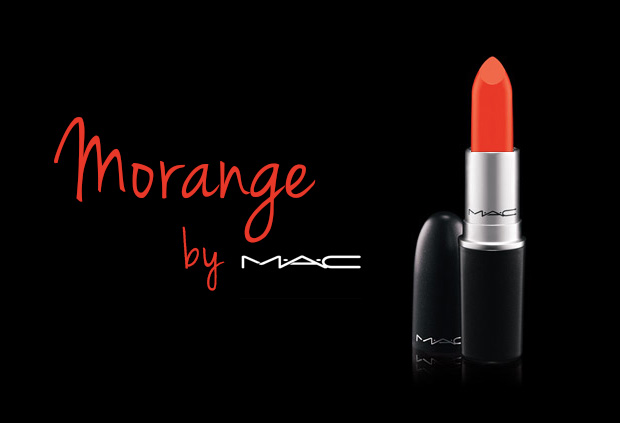 Morange by MAC is the perfect red/orange lipstick. So fun for fancy summer nights!
3 | Color Bug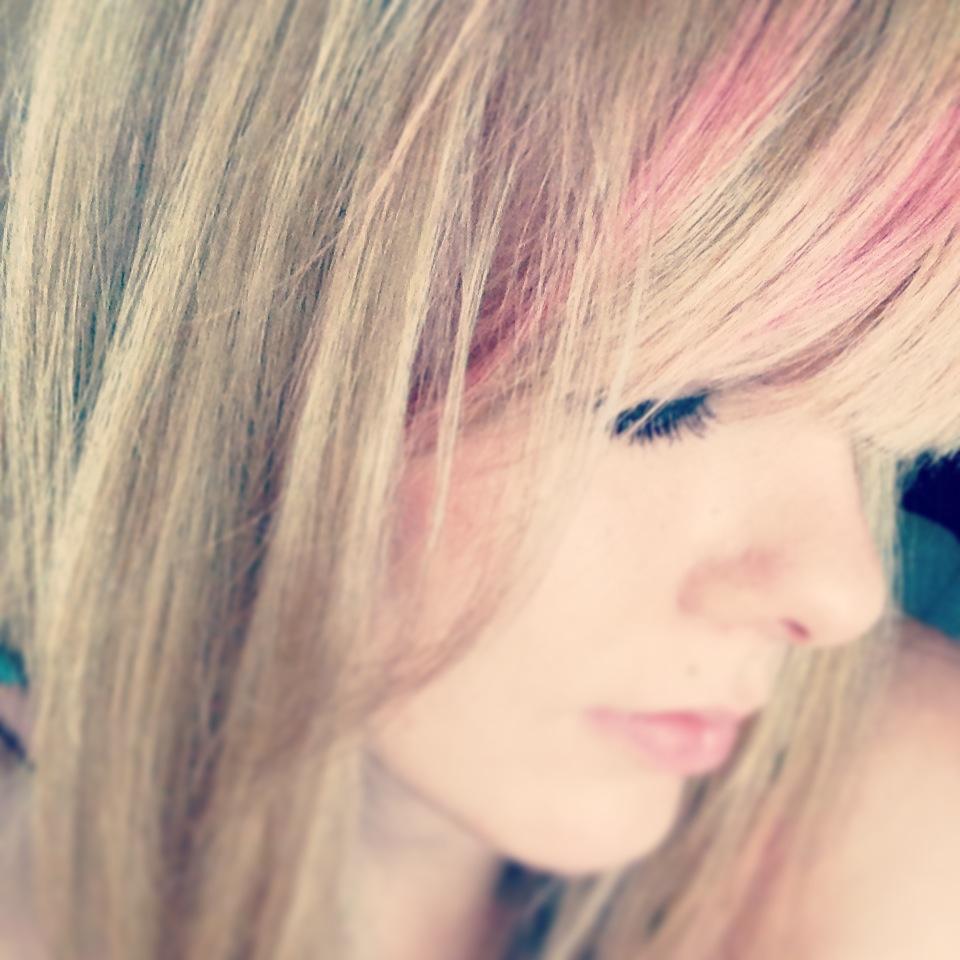 I love my pink color bug! It's perfect for when I feel like adding a little crazy to my hair that isn't permanent.
4 | Easy Rider by Kevin Murphy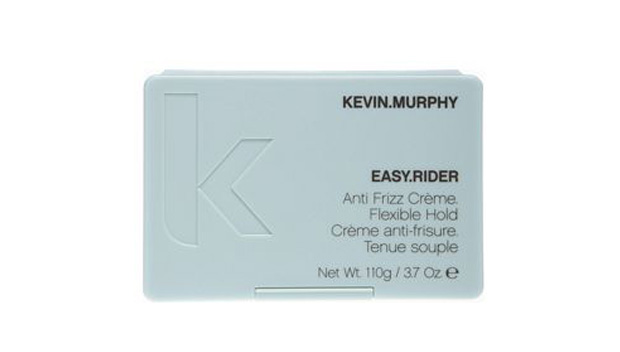 I recently got this from my hair dresser and I have been so impressed by it! I was blessed with frizzy hair and this is perfect for taming my hair that likes to stand up throughout the day.
5 | Crystal Tape Dispenser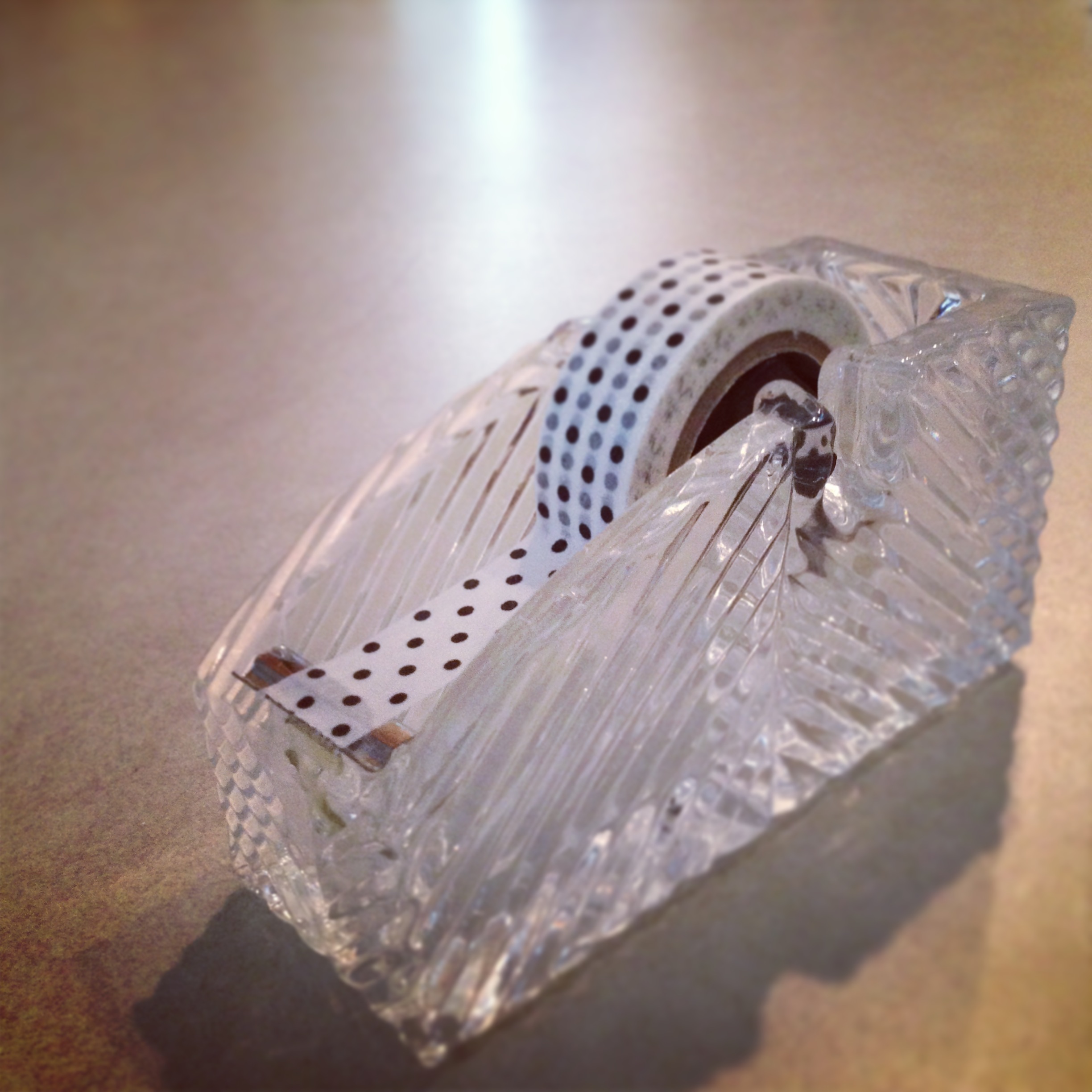 I found this crystal tape dispenser at one of my favorite antique stores and thought it was perfect for my washi tape! It also adds a fun flare to my desk. :)