1 | Illustrated Gems Boxed Set
I'm just a sucker for beautiful stationary. I love the lines, the water color and of course the GEMS. I also love that these can double as artwork.
2 | Jewelry Display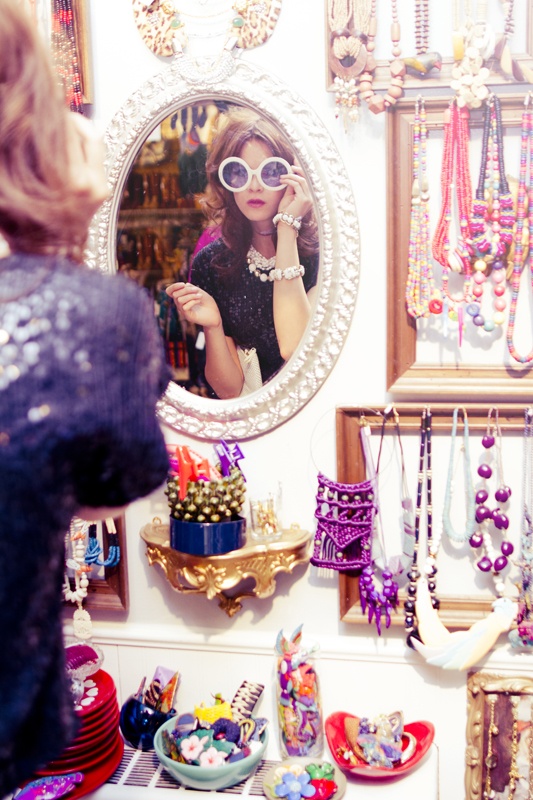 How cute is this jewelry display! I love how the necklaces are displayed like a piece of art.
I've been looking for fun ideas that are cute, functional and are anti-tangle!  This will be an upcoming project in my house.
3 | Fall Shorts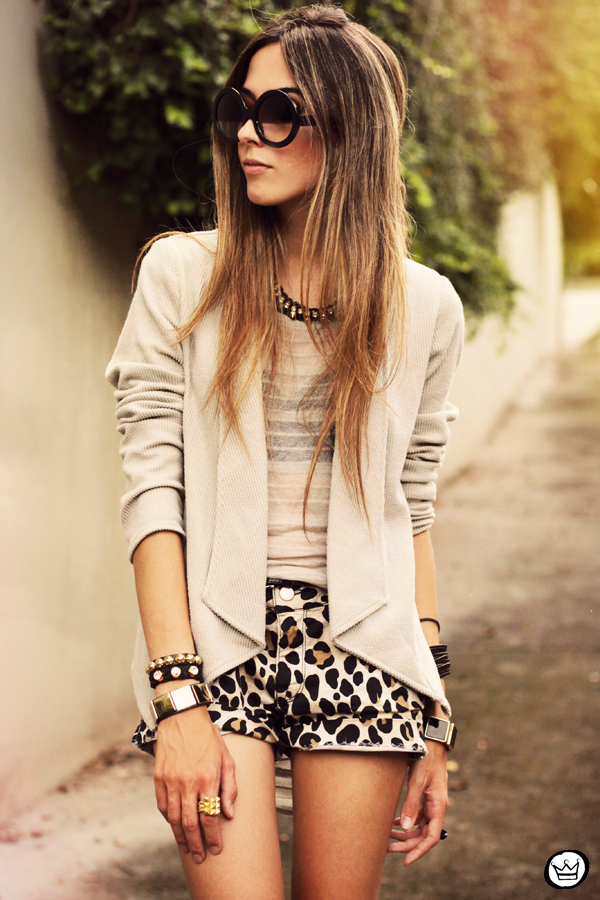 This might be a little easier to get away with since I'm in Texas but I love the look of shorts paired with a sweater or long sleeved blouse. It's a simple way to still have your summer clothes mixed in with fall.
4 | after school boy blazer by Essie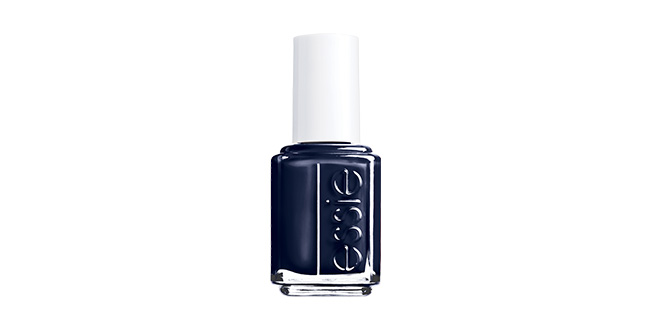 I've been loving dark nails for fall but true black has always been a little to harsh for me. I'm pretty pale so I look a little on the Goth side. This dark blue is a perfect compromise! It has the depth of the dark color without washing out my skin.
5 | Classic Houndstooth Coat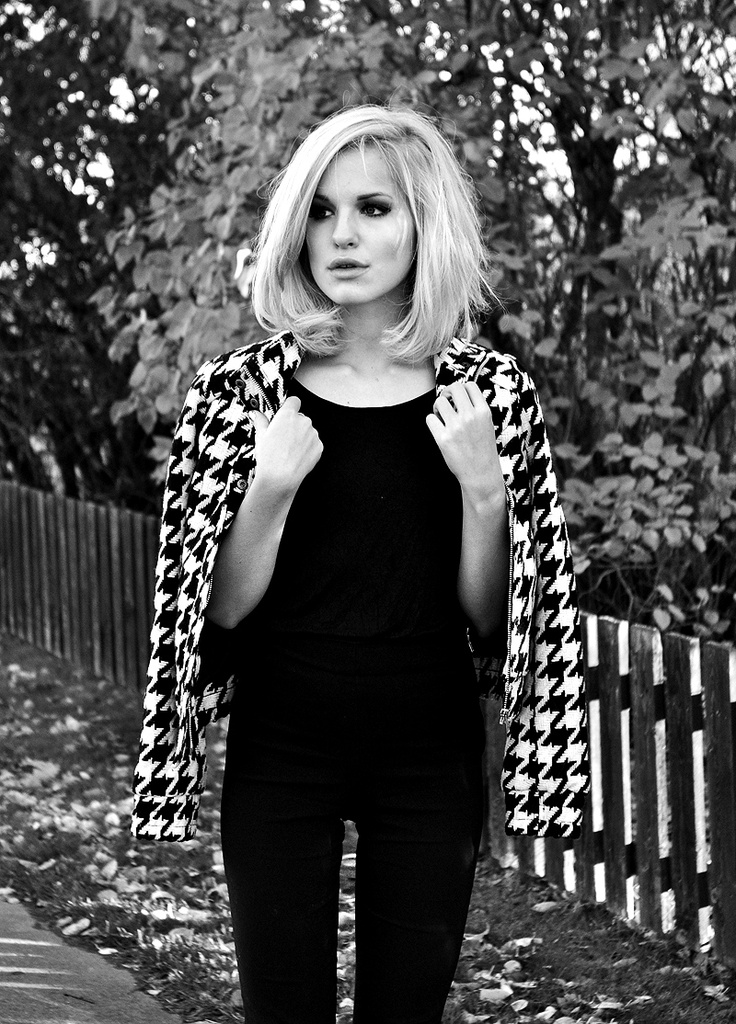 I've decided that EVERY girl should own a houndstooth coat. This is a timeless statement piece that can be worn year after year. I'm very excited about the upcoming trend for houndstooth so I'm sure these coats will be easy to find!