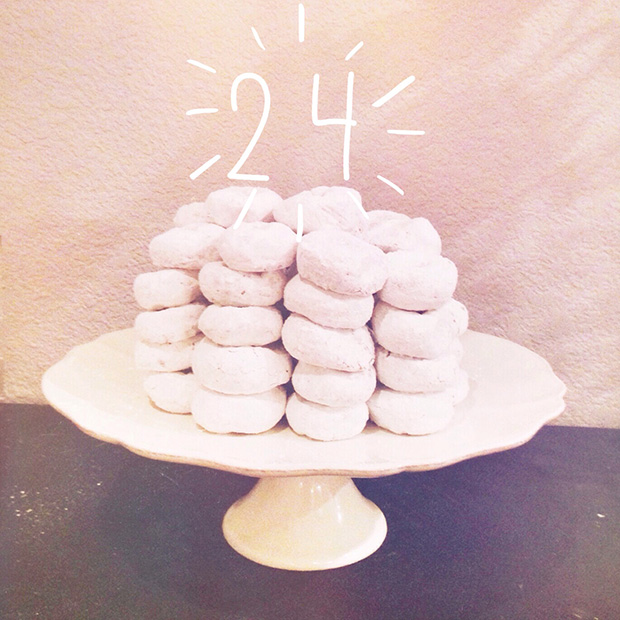 A few weeks ago I gathered my friends together to celebrate my 24th birthday in FLOWER style. I had the best time with my friends around me hanging out, wearing flower crowns and eating donuts. ;)
I thought I'd share a few of the pictures from the party. I was really excited to brighten my house up after it being so cold this winter!
I was so excited to finally get around to a project I had put off for way too long. I spray painted this round bird cage. I loved the way the flowers looked inside. I look forward to doing this many more times as Spring and Summer come.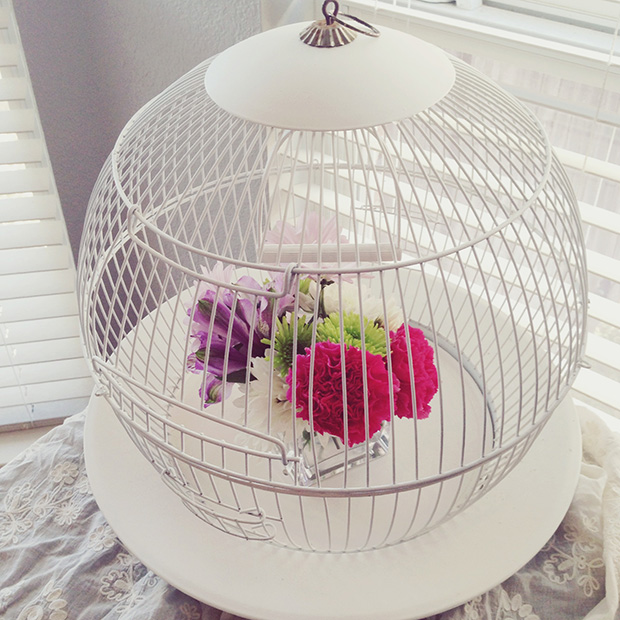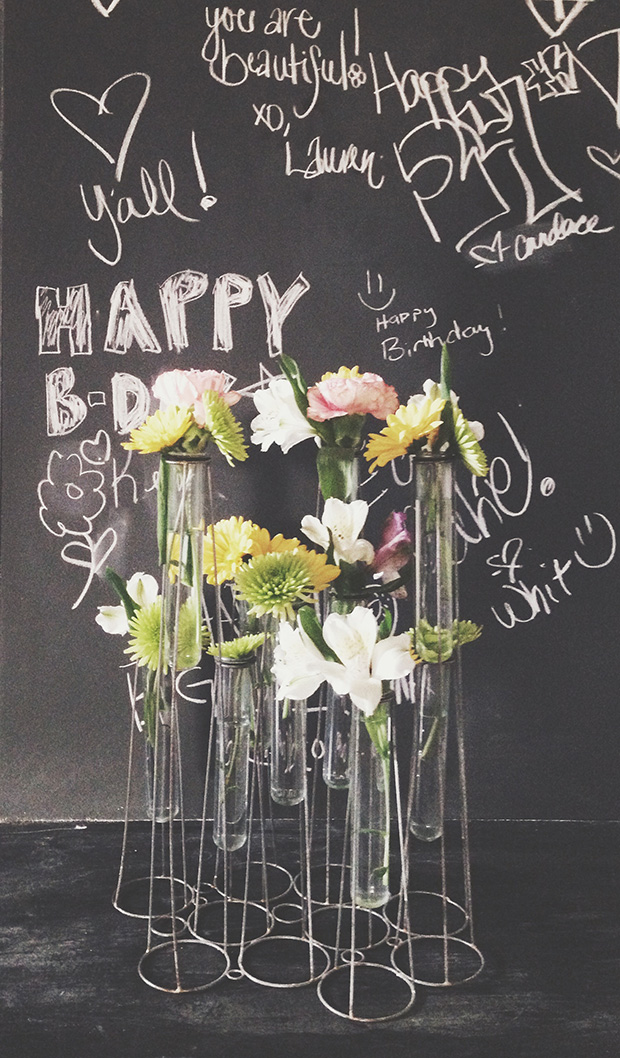 I had so much fun setting up my little photo booth. I used a scarf my best friend got me from India as the background and it was just perfect!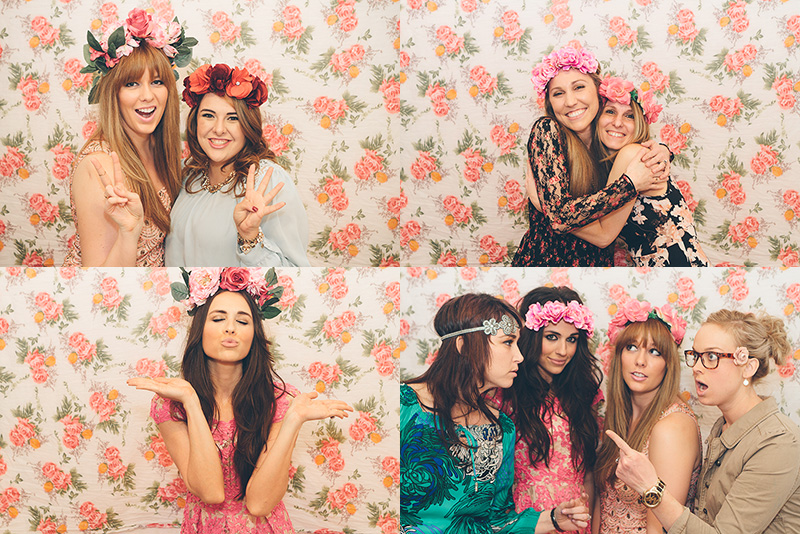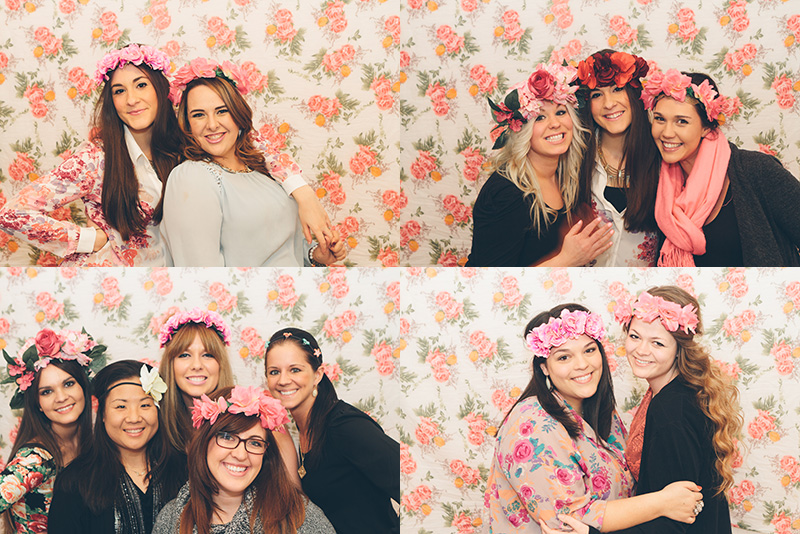 View more photos from my photo booth HERE!