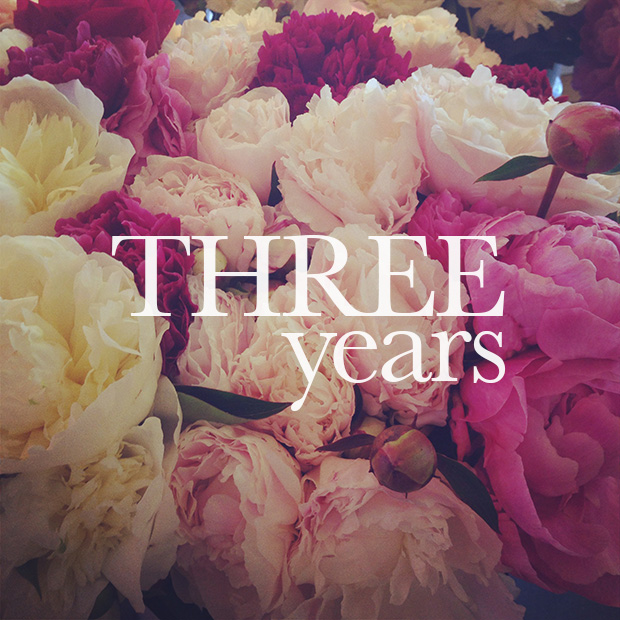 My husband and I recently had a the opportunity to celebrate our 3 year anniversary on an Alaskan Cruise!!
I thought I'd share a few of my favorite views/places during our cruise.
Our first stop on the Cruise was in Ketchikan, Alaska. This was my favorite city of the 3 cities we were ported in on our cruise. I loved the small town atmosphere and all the greenery and cottage-like homes. While we were in town I found an adorable little shop called "Ketchikan Dry Goods" and I highly recommend going in if you ever havet he chance to go to Ketchikan!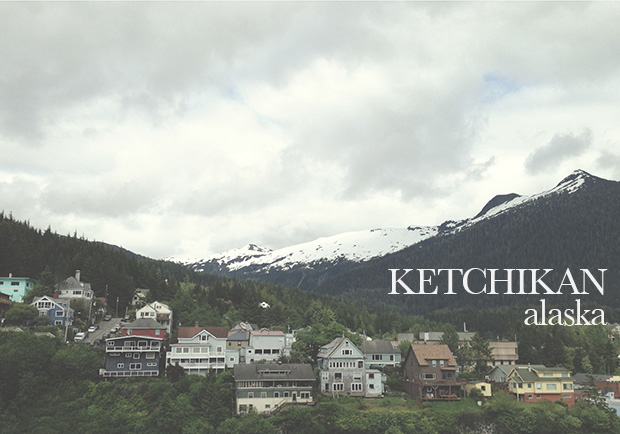 My next favorite place was when we cruised through Tracy Arm Fjord. The whole 360 view was completely stunning!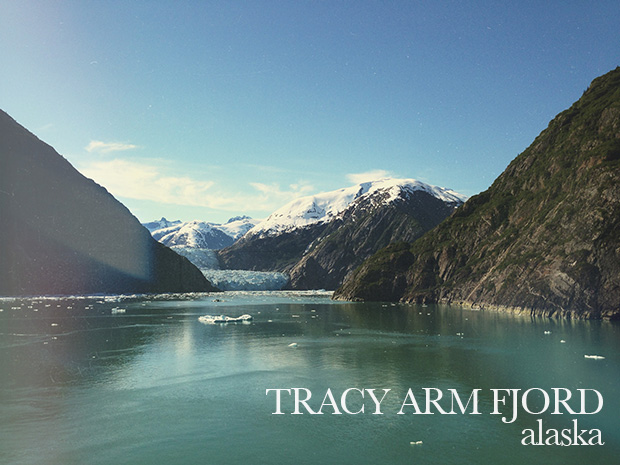 And last but not least, I now have a city crush on Victoria, BC!!! It's true what they say, Canadians are the nicest people and apparently they have beautiful cities!
The thing I probably loved most about Victoria was The Empress. Something about just looking at it made you feel like royalty. It is one of the most stunning buildings I've ever seen. I definitely hope to one day go back and explore it even more!