1 | Mega Effects Mascara by AVON
I have been so impressed by this mascara! I love that the brush is designed to go from root to tip. I'm also impressed with how easily the mascara washes off when I take off my make up. I don't find leftover clumps on my eyelashes or hard to wash off "raccoon eyes". Another plus, this is only $10! Pretty great for fancy mascara. ;)
2 | Prize Candle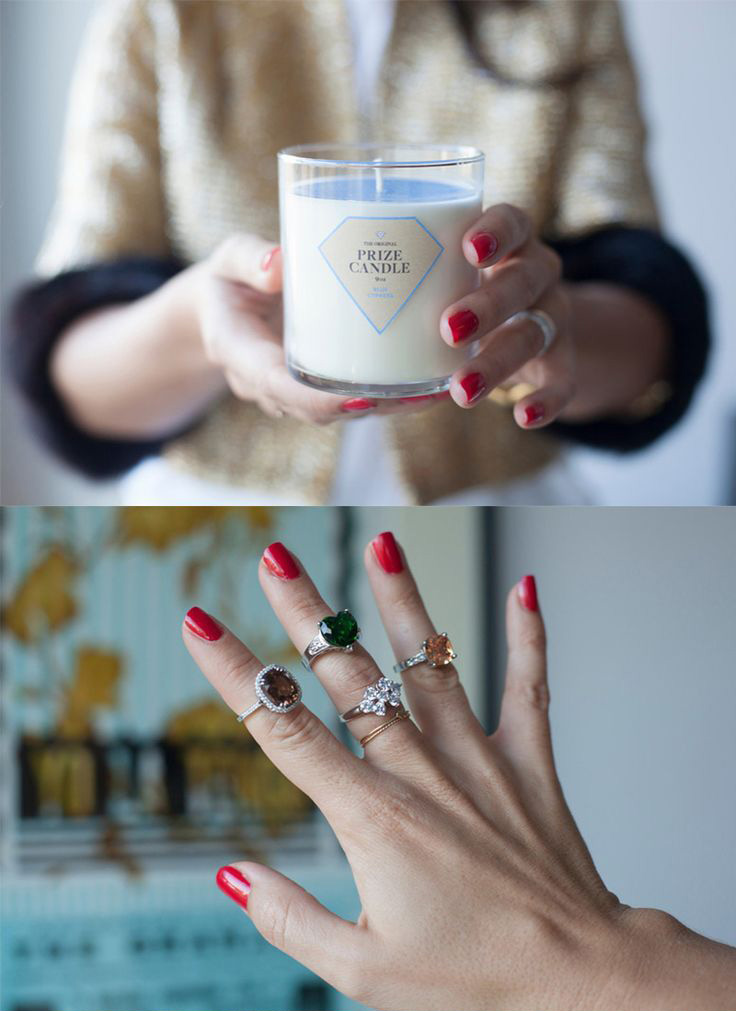 This went on my Christmas list the moment I heard about it. How cute are these Prize Candles?! A Prize Candle is a candle that has a ring in the middle of it. (see how it works HERE) The rings are BEAUTIFUL and you can check to see what the ring appraises for on their website. The website says they can be worth anywhere from $10 to $5,000!
3 | Live Creatively Mug by Lindsay Letters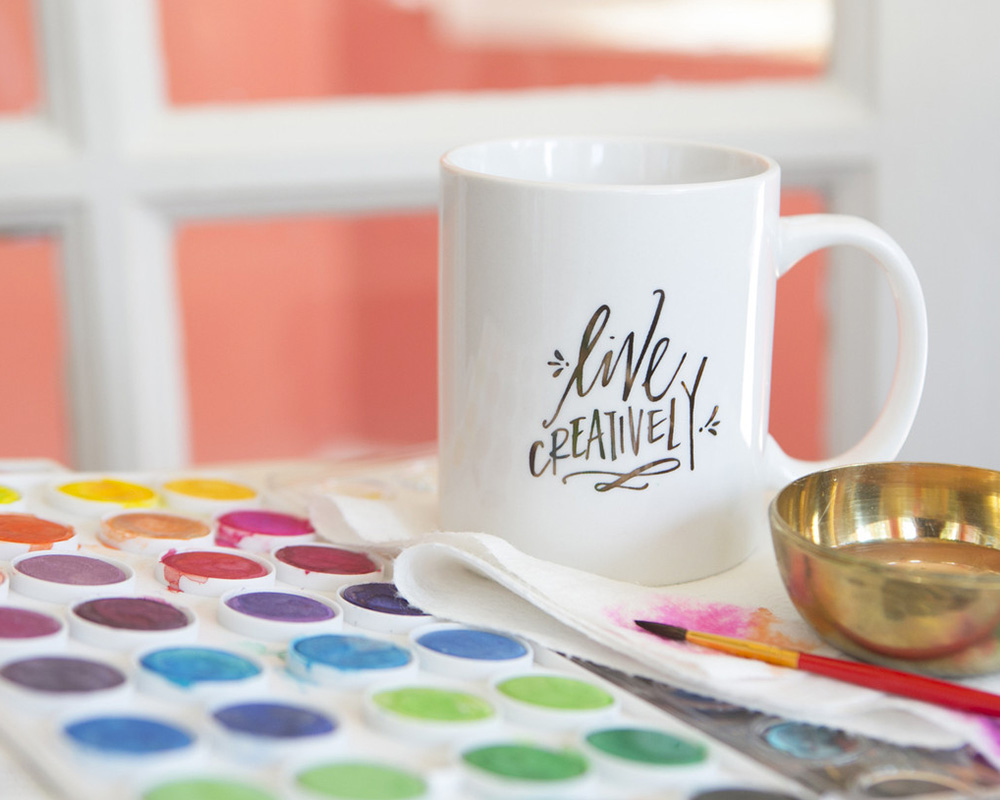 As you probably know by now I'm a huge Lindsay Letters fan! I love the gold type and inspirational phrase to inspire me as I get ready every morning.
4 | Sparkle Cable Knit Pillar Candle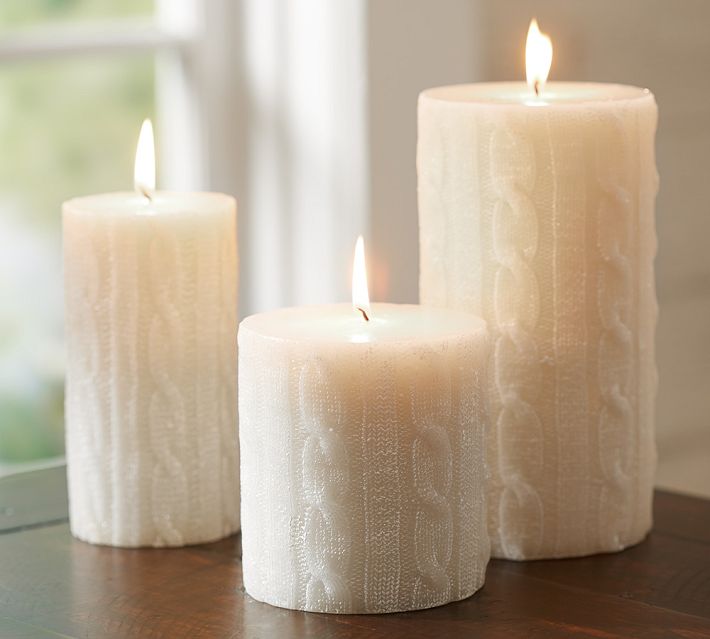 These candles are so perfect and so cozy. I know it's not *quite* time to decorate for Christmas but these aren't TOO Christmas-y right? :)
5 | Camping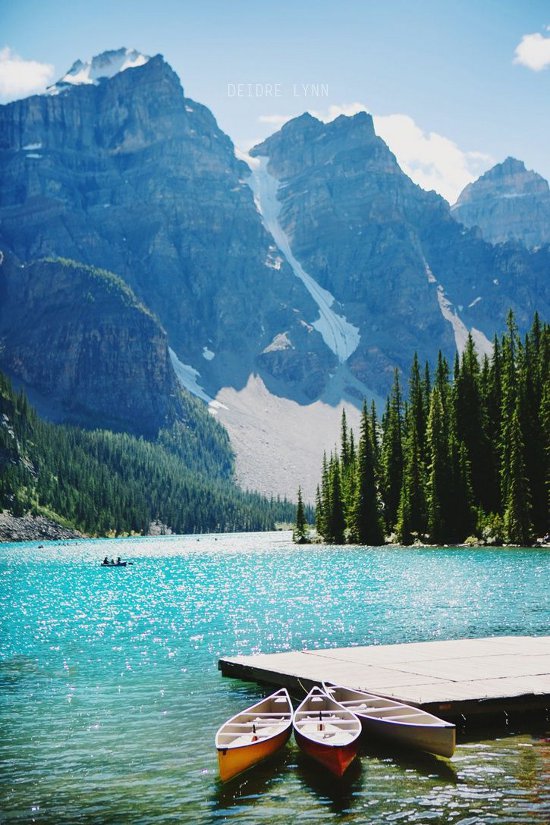 (Image Source)

My husband and I just went on our first camping trip together and it was so much FUN. He had been counting down the days for our Texas weather to finally cool down and when it did we planned our first free weekend to enjoy the beautiful outdoors. I plan on making this a fun family tradition that we can pass on to our children someday!