1 | Dalmatian Print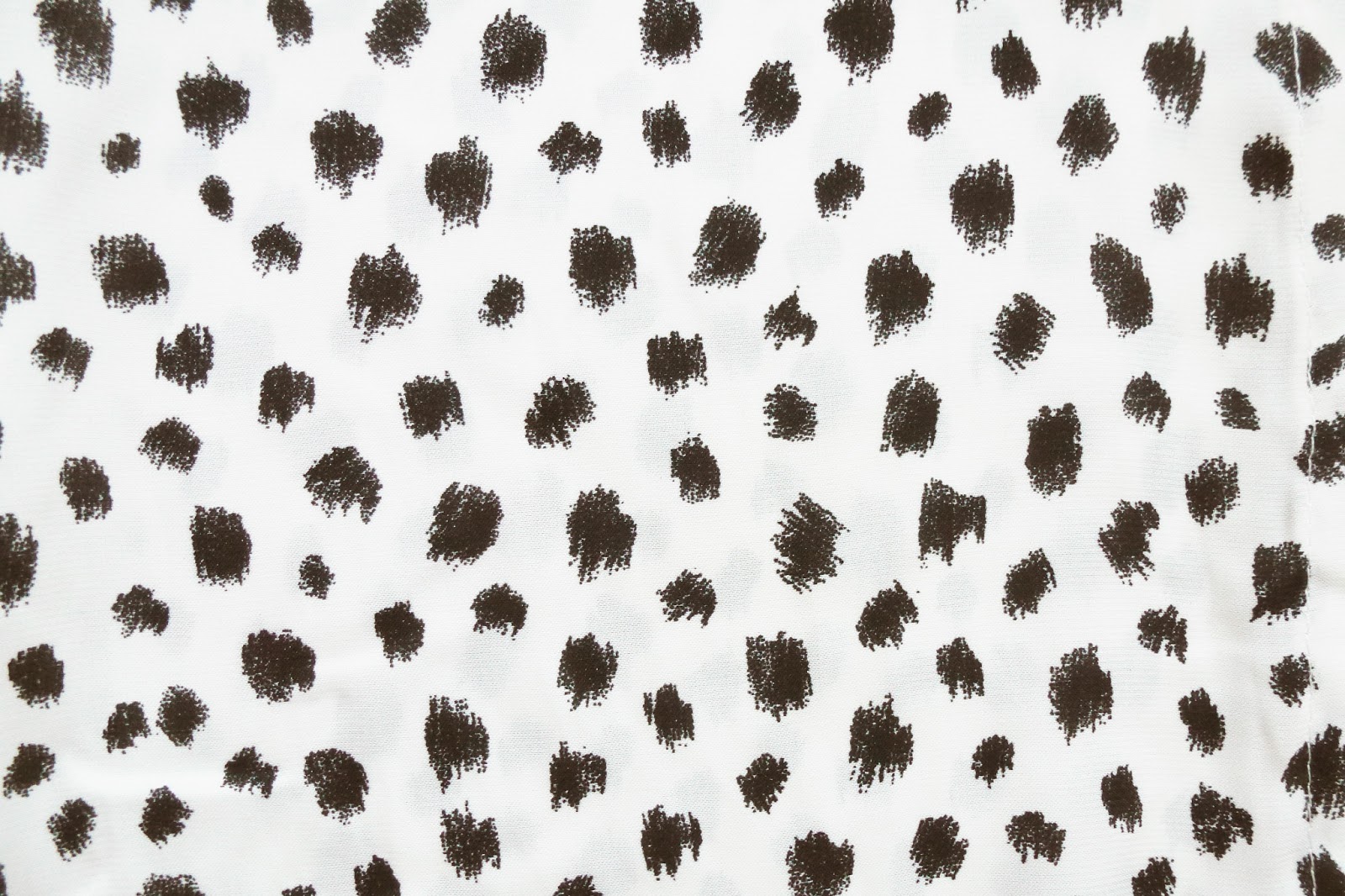 I have been LOVING Dalmatian Print. I love it in the home, on my shoes, clothes, purses…the list could go on. I have a feeling Dalmatian is going to be the Leopard of 2014…at least in my book. ;)
2 | 31 Bits Holiday Collection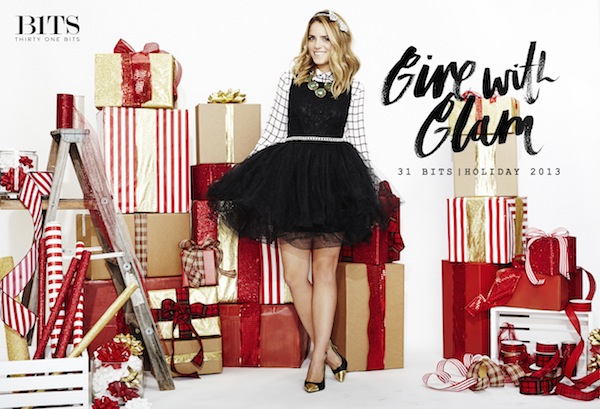 I've had my eye on 31 Bits for a while. Not only am I a huge fan of their mission, but I LOVE their jewelry. I believe every woman should on a piece of Jewelry by 31 Bits. ESPECIALLY from their 2013 Holiday line. Check it out here!
3 | Sweater Stocking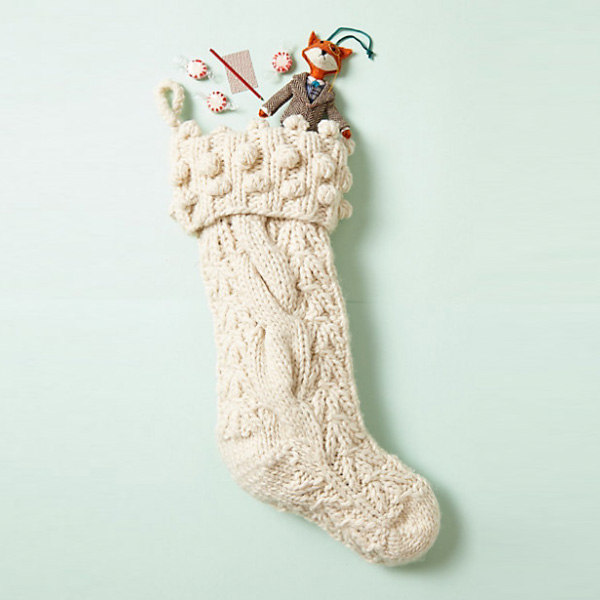 Brandon and I made each other stockings when we first started dating and we have used them for the past 5 years. This year I decided we needed matching "grown up" stockings. I'm so happy with what I found at Anthropologie. They are so soft and when the light hits them just right you can see a hint of gold in the fabric.
4 | Be Merry & Bright by Too Faced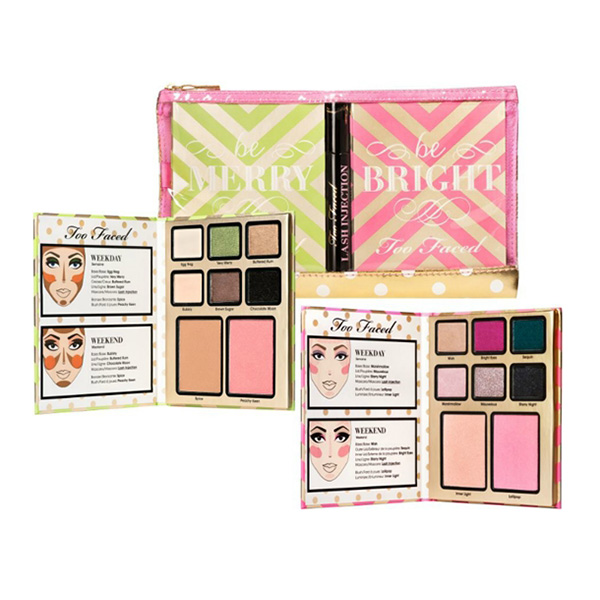 I bought this palette on a whim and I'm so glad I did! I love the vibrant colors and how easy they travel. Not only will they come in handy for the holiday parties to come but I've also had some fun with my normal "everyday" makeup. :)
5 | Dove's Dry Shampoo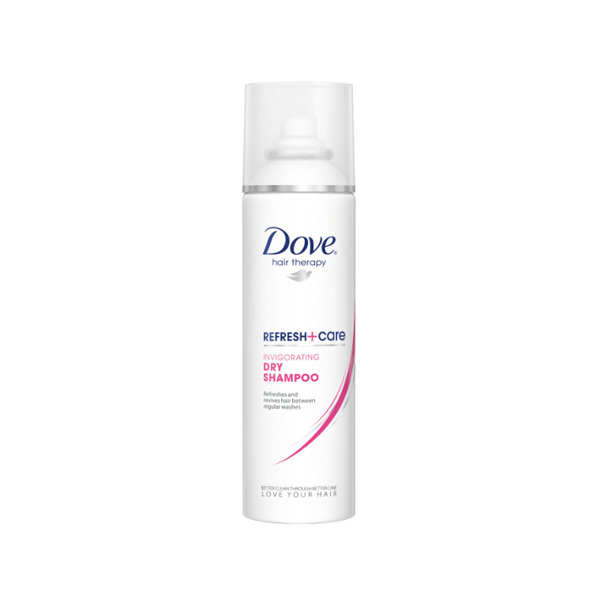 My best friend introduced me to this Dry Shampoo a few weeks ago and it's my new favorite. It smells great and gives great volume to my hair. I feel like the bonus to this dry shampoo is the design.
Quick Tip from Ashley: Apply to roots and let it sit for a few minutes before rubbing it in with your fingertips.