This past weekend I had the opportunity to go to Designer Vaca in Palm Springs with 50 incredible female graphic and web designers. Designer Vaca was founded by Alyssa Yuhas and Promise Tangeman in 2012 to create an atmosphere of relaxation and community in the graphic design world for females. (You can read more about their vision HERE.)
I had so much fun getting to meet other women in the graphic design industry. I was so impressed by everyone's talent and their passions for their careers. I especially enjoyed the panels where we heard from other girls about their experiences and backgrounds.
I'm not even really sure where to start when it comes to sharing my experience there as I still feel like I'm processing all the information and encouragement passed around all weekend. All I know is I am feeling so inspired to push myself in design and to form more relationships. There is nothing quite like a community. Thanks to my new friends, and this community I've been introduced to, I feel more than ready to just GO. I'm excited to see where this new desire and push takes me in the next year.
Here are a few photos from my trip.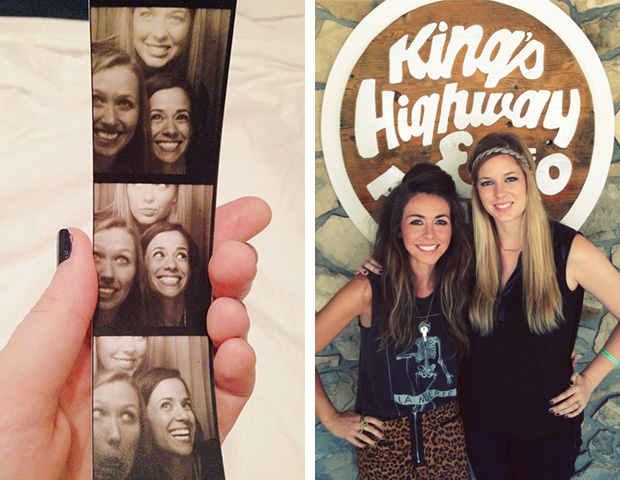 ( left: My roomie Jessa and new friend Ashley / right: Promise Tangeman and I )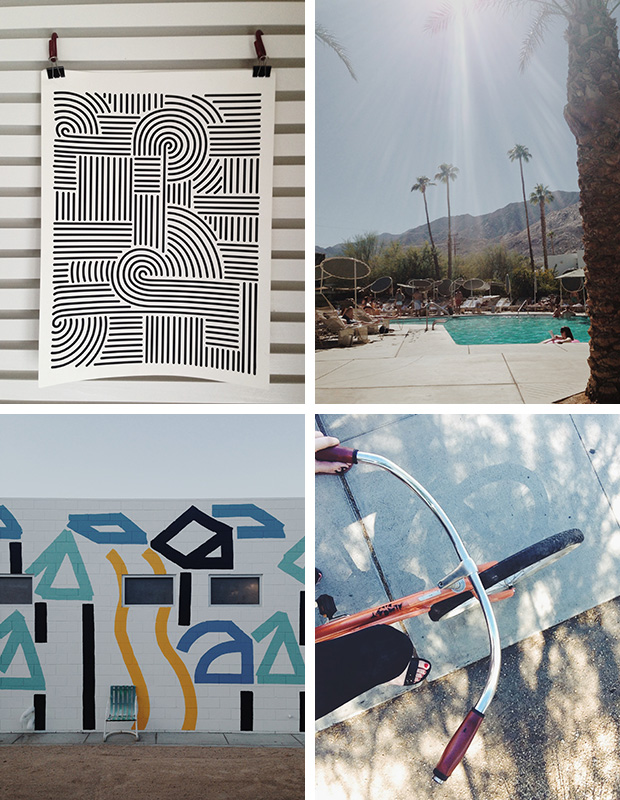 Be sure to sign up for Designer Vaca's mailing list to get more information about next year!