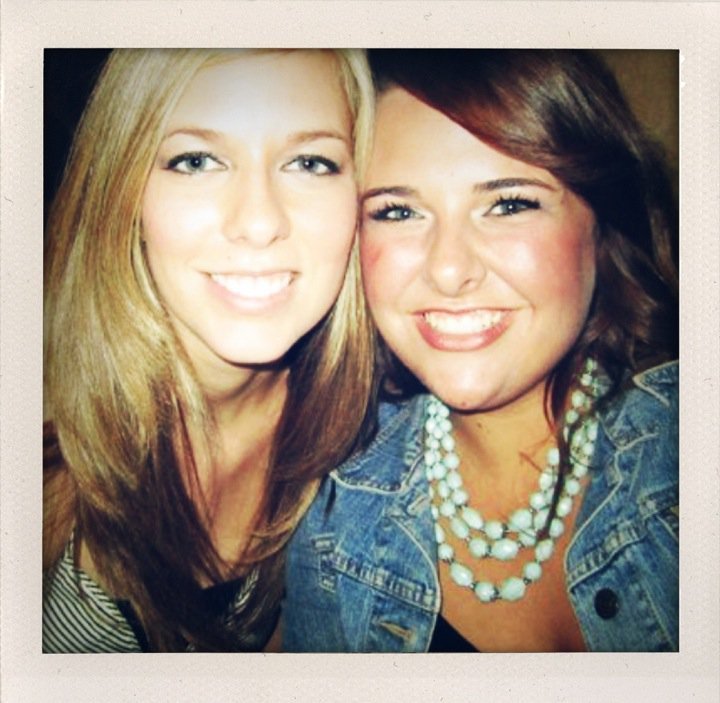 Happy 21st Birthday to my BEST FRIEND!! Ahh! This is an exciting day. :)
I am so blessed by my friend, Ashley. She is more of an encouragement than I think she will ever know.
Ashley is one of the friendliest, funniest and most beautiful people that I know. I honestly don't think you could meet her and NOT want to be her friend.
I feel that it is such an honor to be her Best Friend! I treasure our friendship, and I am so thankful that we get to be a part of each others lives.
So here's to Ashley and her 21st birthday! May this be your best year yet. Happy happy birthday!! I love you, sweet friend. :)