1 | Summer Leather
I love the leather trend this summer. It adds the rocker chick vibe to an outfit while still being fun and girly.
2 | Simple Mismatched Necklaces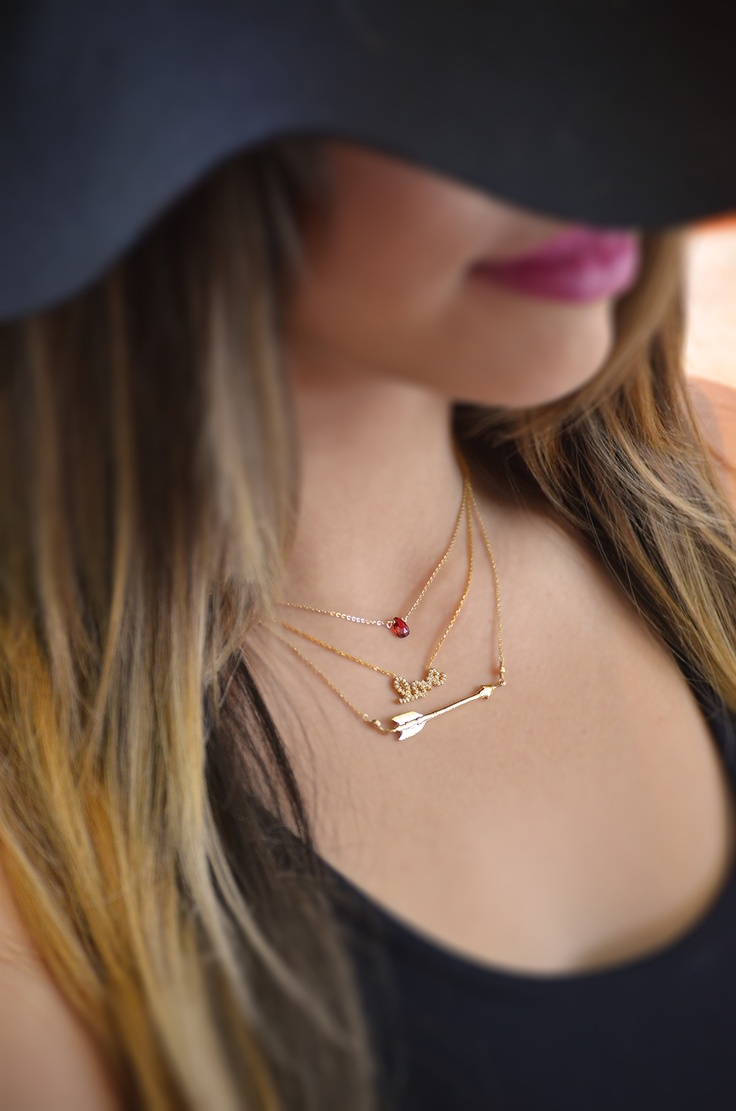 Maybe I'm a wimp but with the summer heat, sometimes statement jewelry can be too much. I've been loving putting together a few of my different simple necklaces to make them come together like a piece of art. Plus since they are light weight it's like they aren't even there!
3 | Ban.do iPhone Cases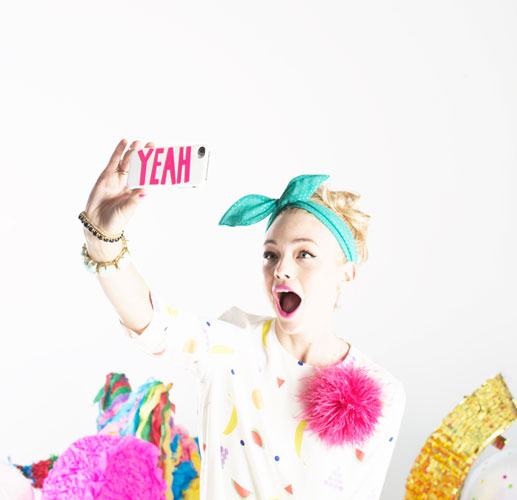 I am just SO excited about this. I'm already a huge fan of Ban.do so when they announced their iPhone cases I was thrilled. Be sure to check out all of their pretty cases HERE!
4 | Two Tone Mani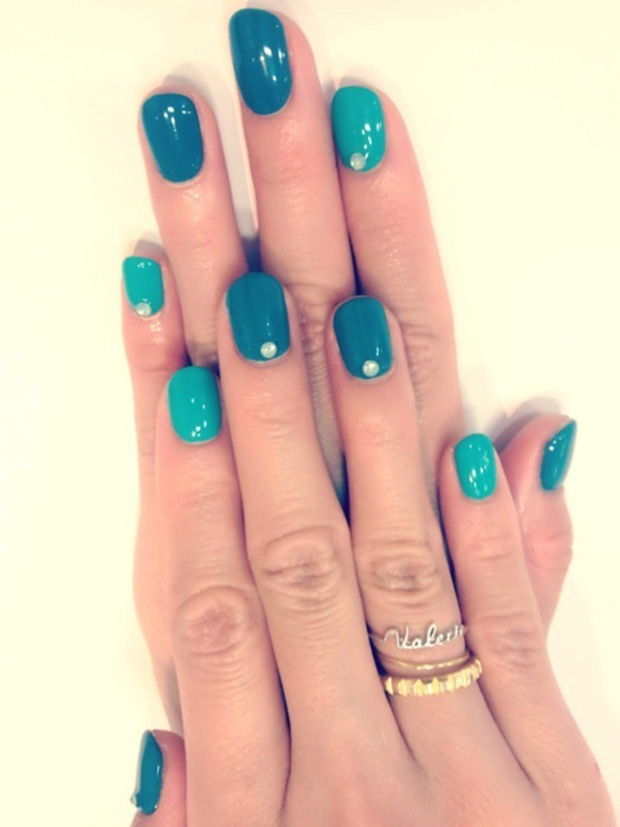 I am loving this two tone mani. It's so simple and easy and works with ANY color that you have two of in different shades.
5 | Vintage Telephone Notepad by Rifle Paper Co. GIVEAWAY!!!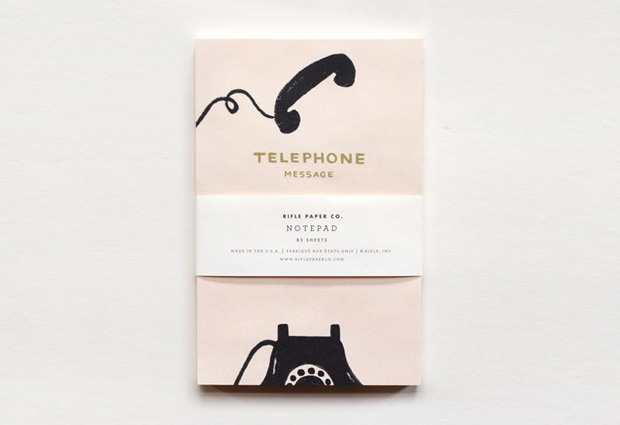 I came across this notepad at one of my local shops and I knew I just had to have it for my office. I loved it so much I decided it would be fun to give one to one of YOU!!!
Leave a comment letting me know your MUST have items for your desk to enter the giveaway.
Giveaway ends next Wednesday (August 7th) at MIDNIGHT (central time). Giveaway is for US residents only. Good luck!!!
///// Giveaway has ended. Congrats Connie!!!