1 | Kate Spade Donuts!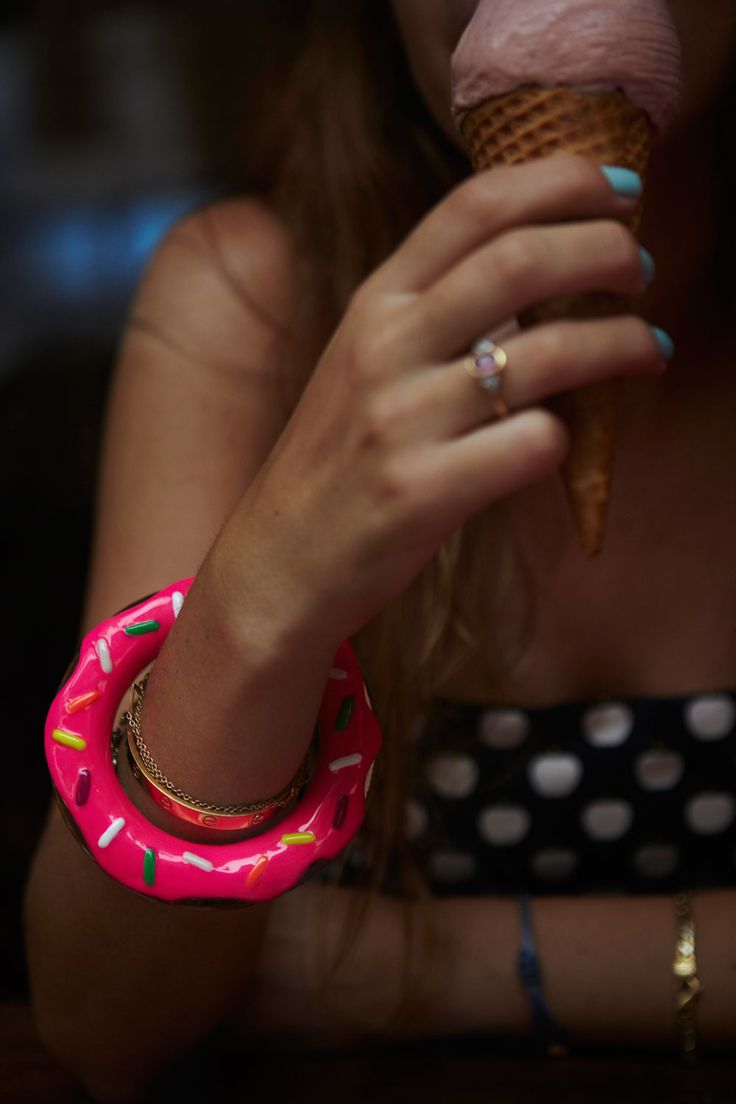 Of course I love the new KSNY x Darcel line at Kate Spade because it has DONUTS. I love the bright pink and sprinkles. A quick and easy way to add FUN to any outfit.
2 | Welded Letter Holder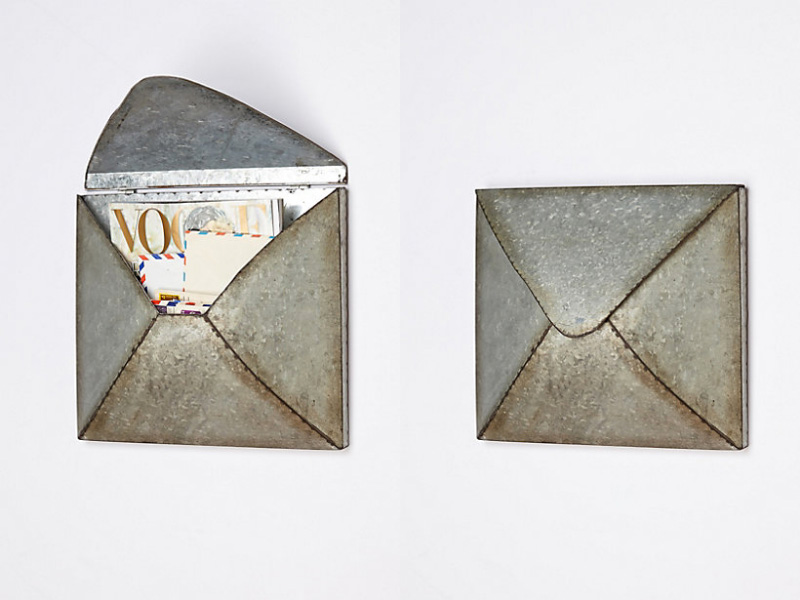 Mail is one of the biggest clutter problems in my home. What better way to keep it off the counter than to hide it in a pretty metal envelope?
3 | DIY Shoe Clips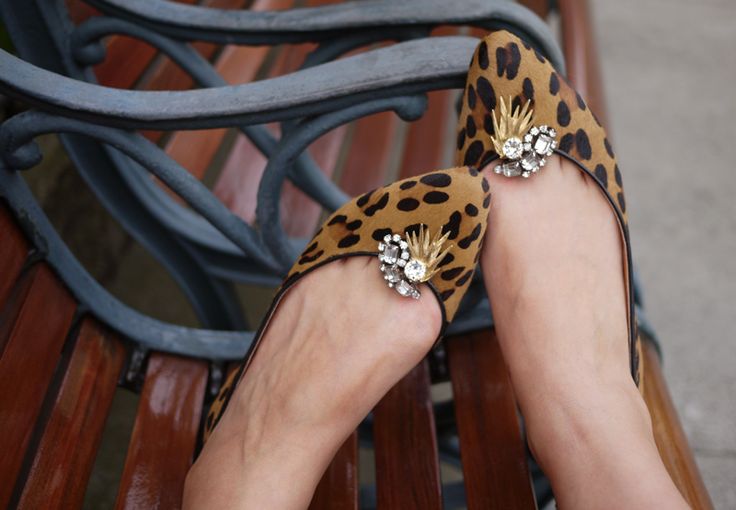 I found this simple DIY thanks to the wonderful world of Pinterest. Isn't it adorable?!
4 | Wear Sequins to Breakfast Mug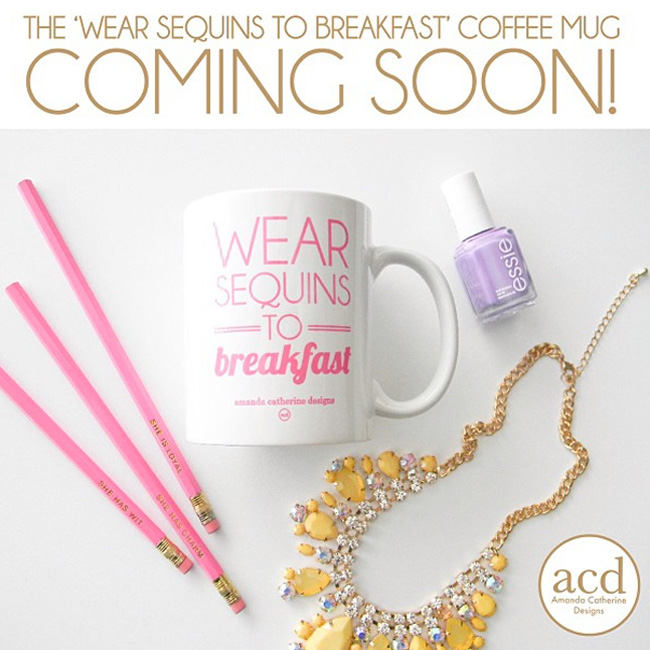 A few weeks ago Amanda Catherine Designs announced she's adding mugs to her shop and I can't wait! I especially love this "Wear Sequins to Breakfast". It will make mornings a little brighter. ;)
5 | Pieces by Andrew Belle
One of my co-workers introduced me to this song and now I'm addicted. Join me in having this song on repeat 24/7!