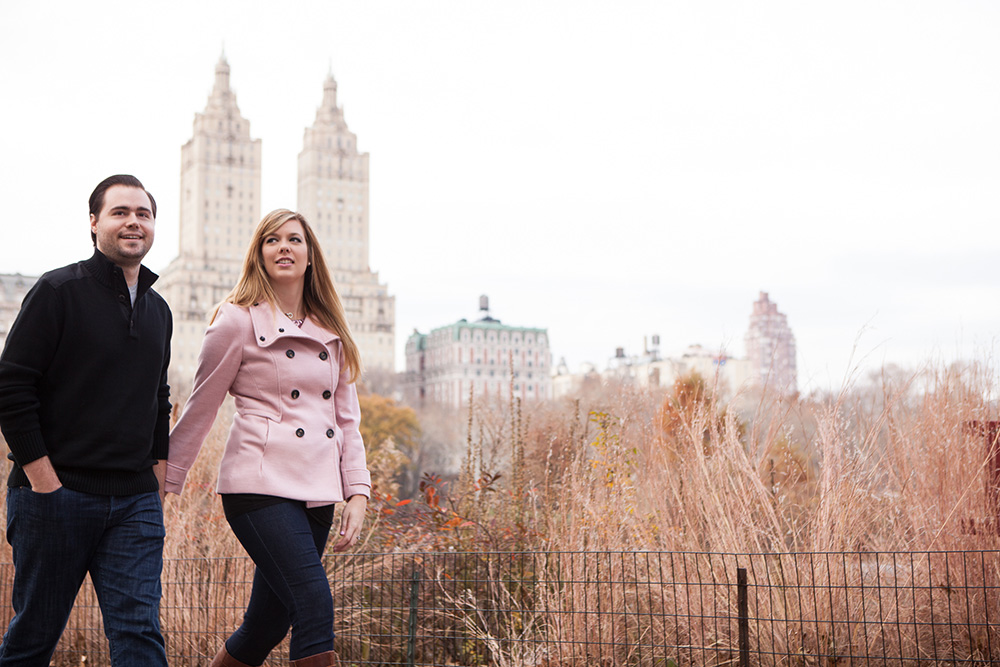 When Brandon and I were preparing for our New York trip, I knew I wanted to plan a photoshoot while we were there that just captured us taking in and loving the City and each other. We were lucky enough to book Sara Kerens, an incredible fashion photographer! You can check out more of her work HERE.
I don't think we are Sara's typical clients (you know…models!!) and I just still can't even handle that she took our photos. (!!!!!) I love how classic they turned out! I also love thinking about our children looking back at these photos one day. :)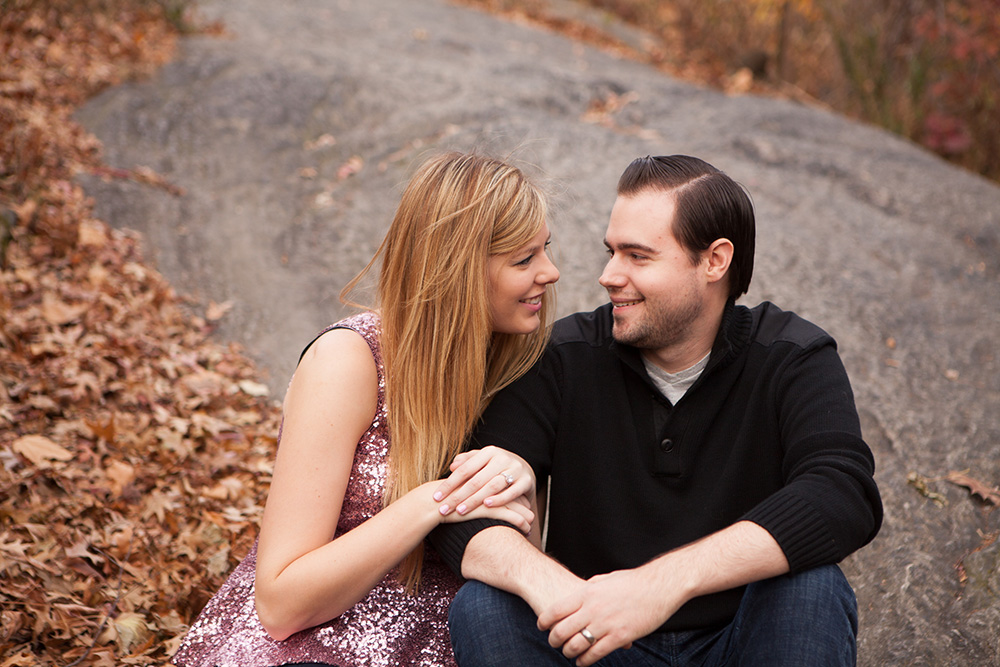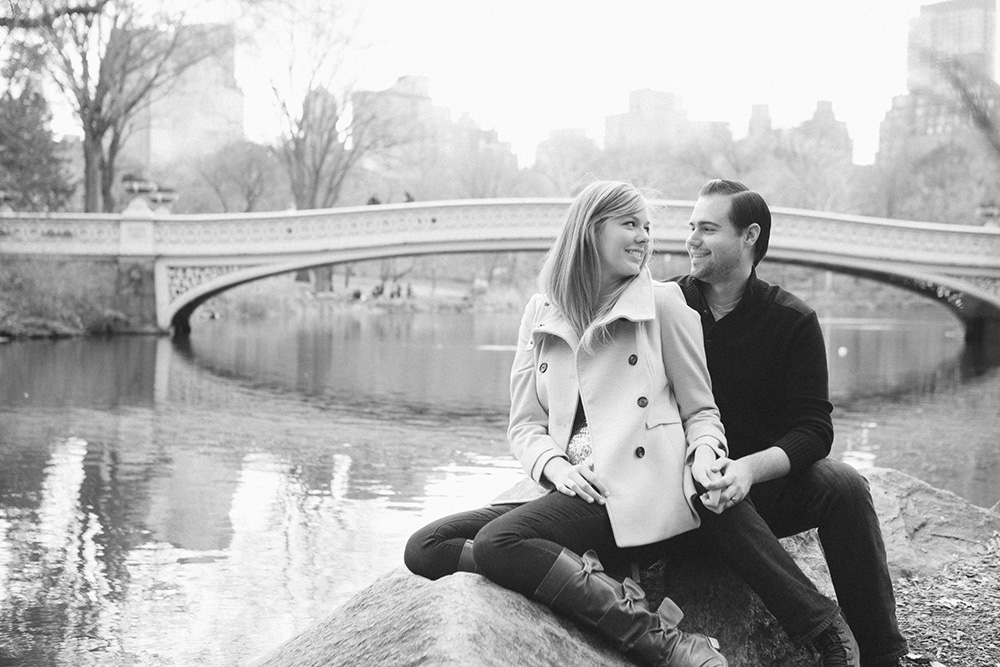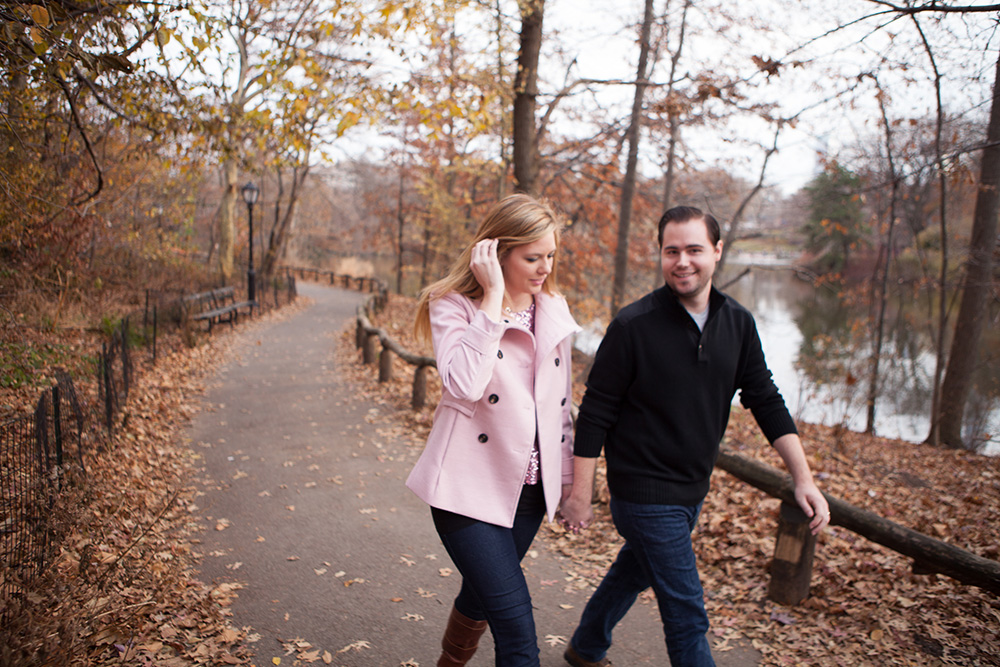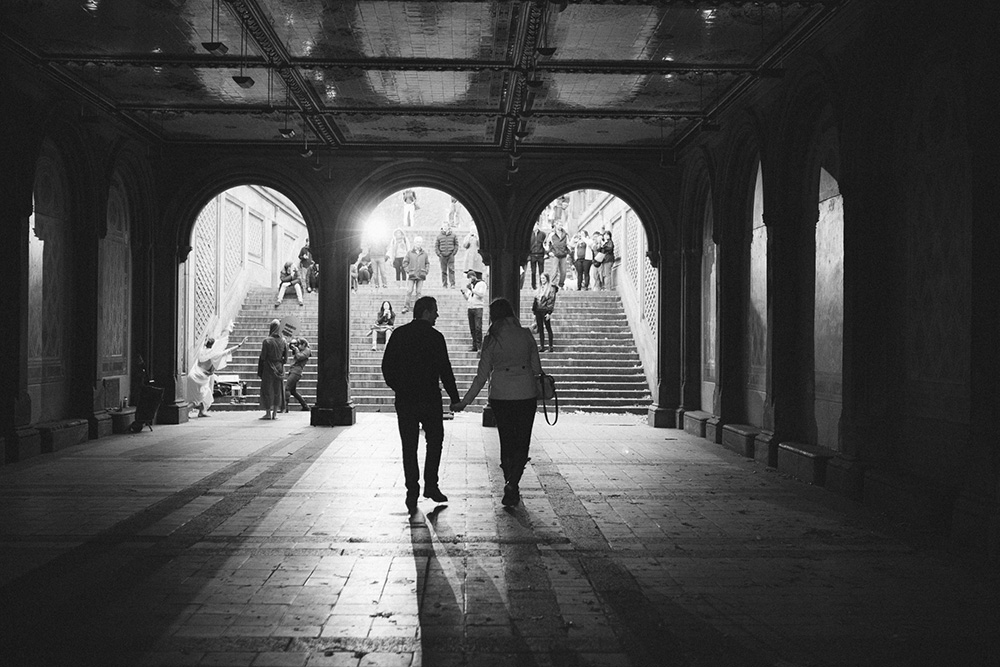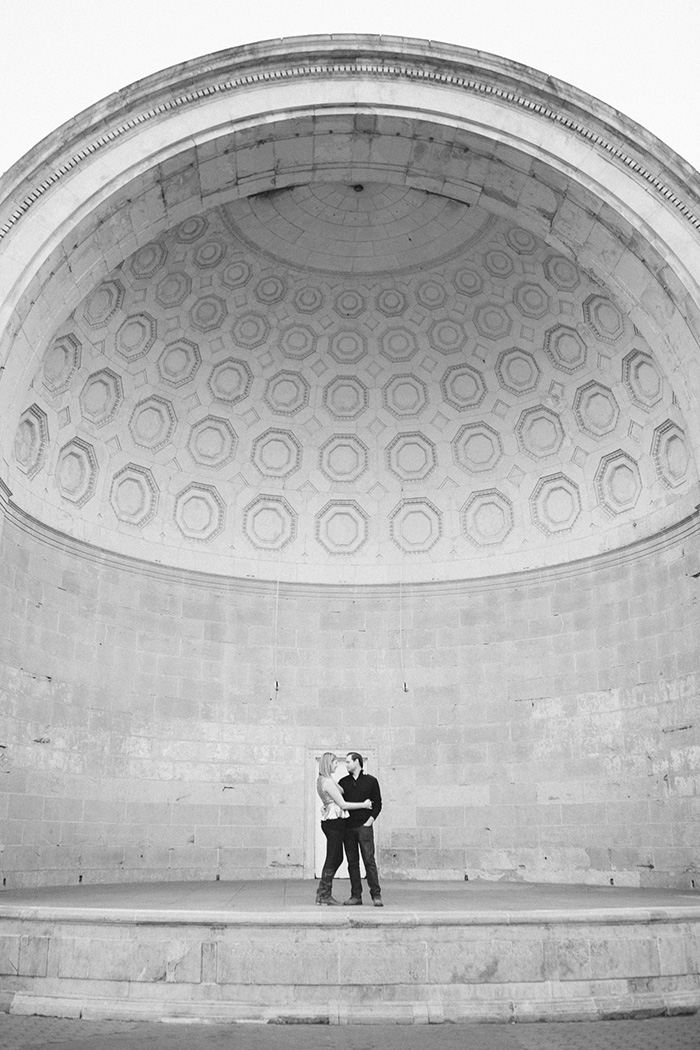 I will forever cherish these photos. This was the trip that made us fall in love with the Big Apple.