1 | Somerset Pullover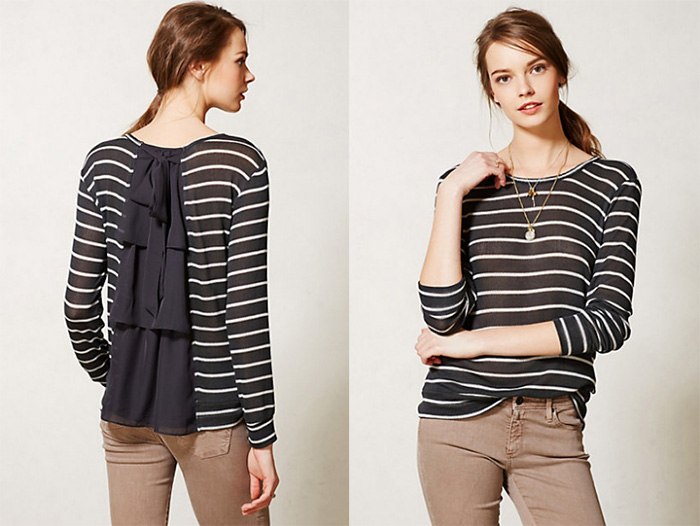 I just love this sweater. It's casual. It's cute. It's perfect. Well, if a sweater can be perfect? :)
2 | Bubble Glass Hurricane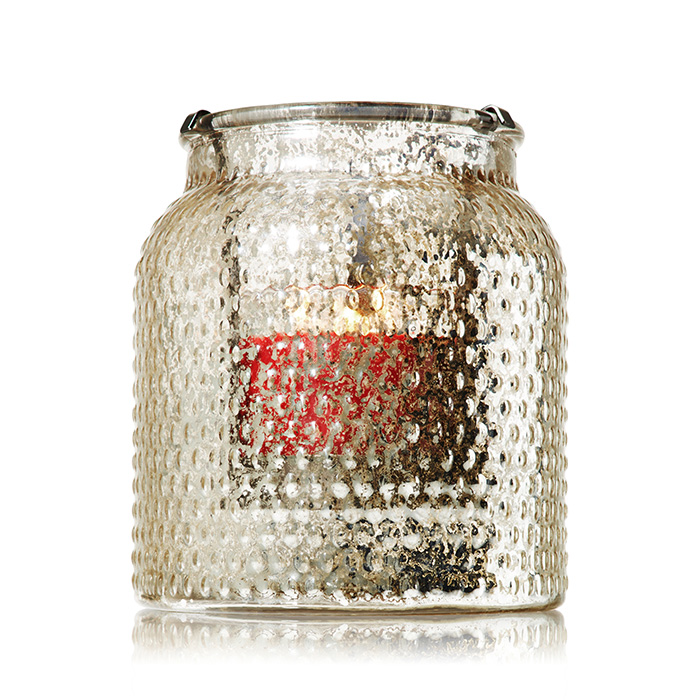 I had been eyeing this candle holder for a while and decided to splurge on it. I'm so glad I did! The glow of the candle through the glass is just perfect! You can see how I'm using it in my house currently right HERE. :)
3 | H&M Sweatshirt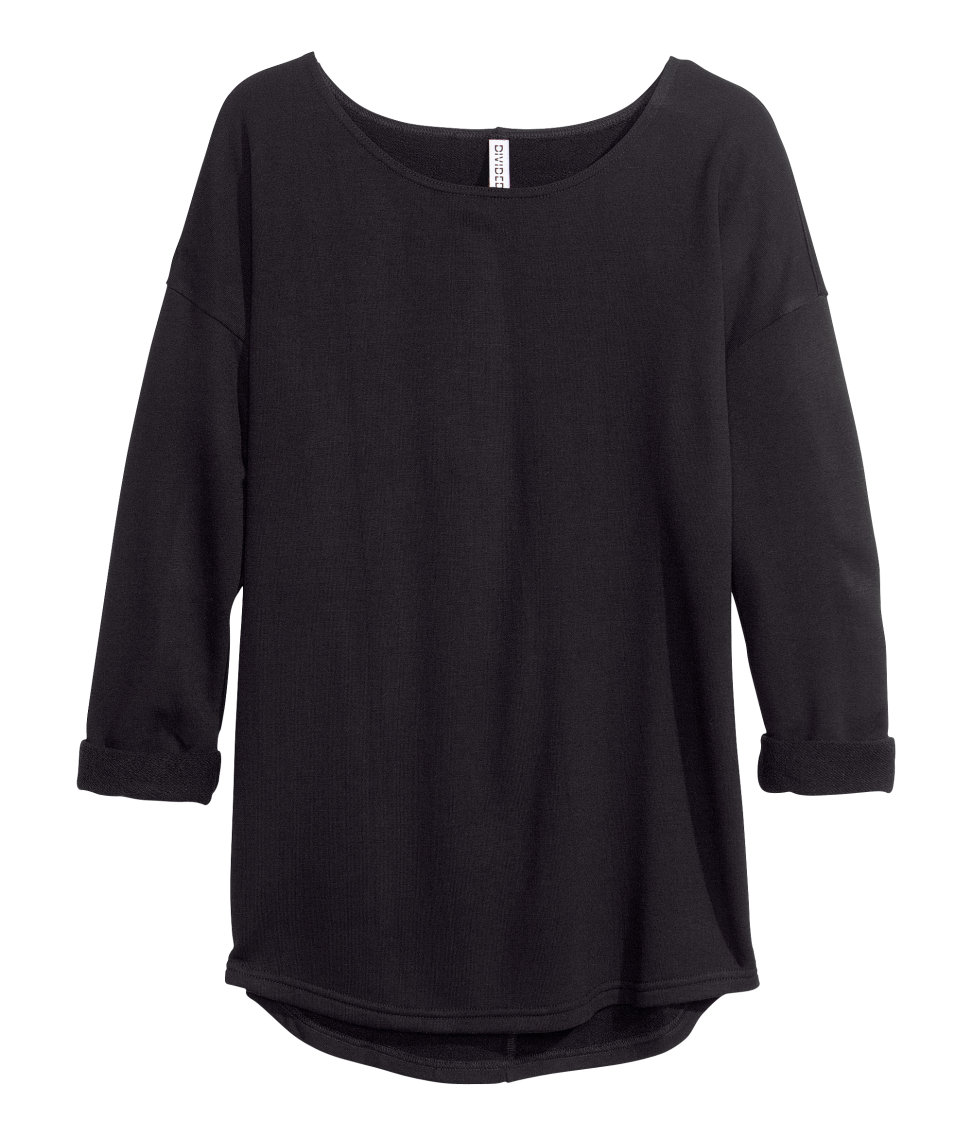 This is one of the THE MOST comfortable sweaters I've had in a long time. Confession… I'm thinking of going back soon to get it in every color. It's one of THOSE kind of perfects.
4 | Beauty Protector Protect & Detangle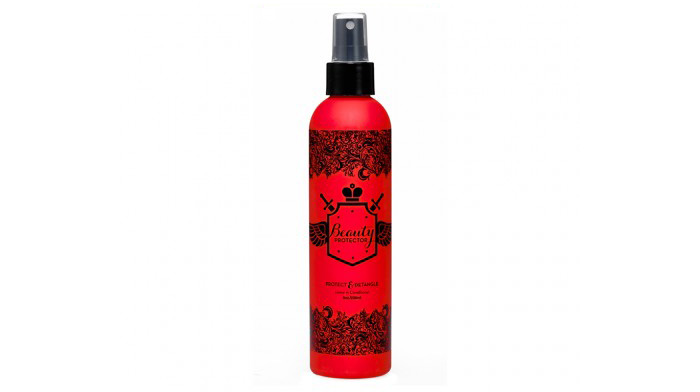 This is a birchbox find that I FINALLY got around to trying out. I say FINALLY in all caps because I wish I had used it sooner to know how amazing it is. When I used this product I knew it was working right away. I find that this is perfect to use when I want my hair to look silky and smooth. PLUS it smells amazing. Who doesn't want "amazing" smelling hair? :)
5 | Tiffany & Co. Mug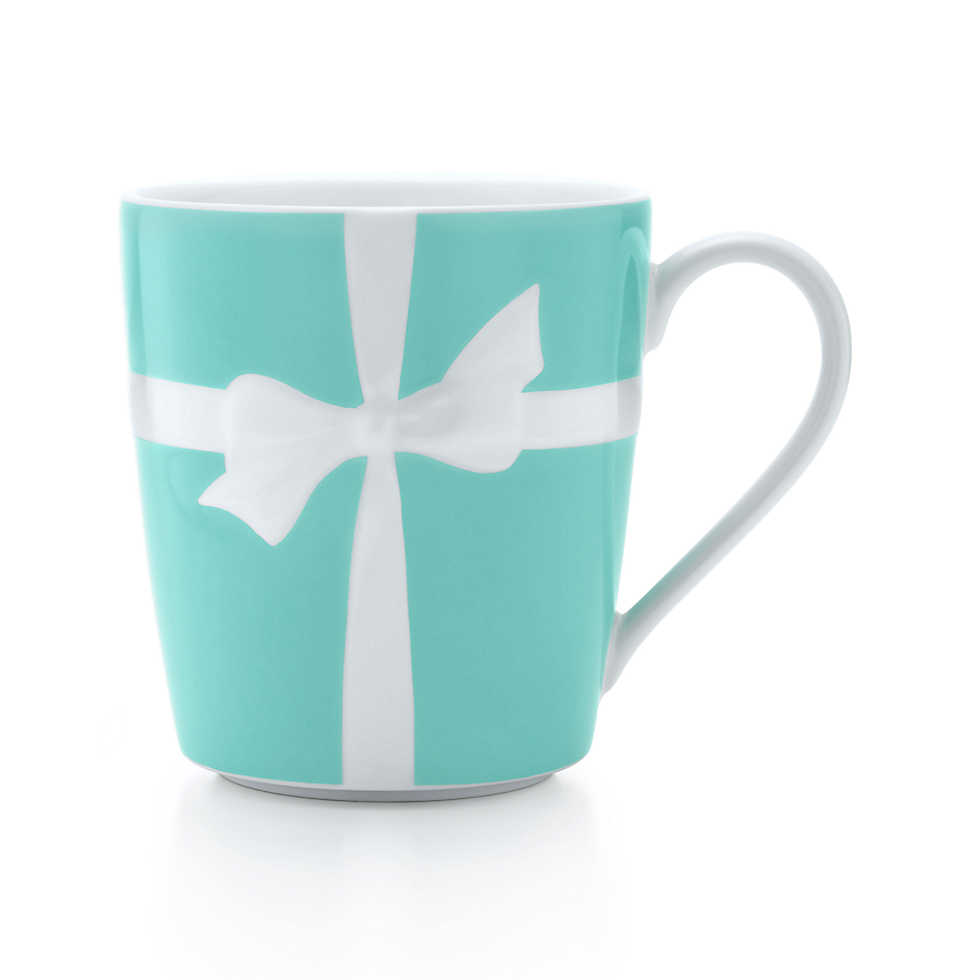 My husband has an amazingly bad habit of spoiling me with something from Tiffany & Co. for Christmas every year. This year he decided to spoil me by endorsing one of my new bad habits. Drinking coffee. I am so excited to use my new mug to drink coffee in the mornings! Coffee has never been so elegant.