I'm so excited to share this hair tutorial by my best friend, Ashley Greenwood. A few weeks ago she texted me this new technique she figure out and we knew it just HAD to be shared with everyone.
I LOVE the look of the curls and they really do last all day! It's also great the next day after a good nights sleep. This look is perfect for everyday, girls night, date night (HINT HINT…Valentines Day is just around the corner!!) the list goes on! Enjoy!!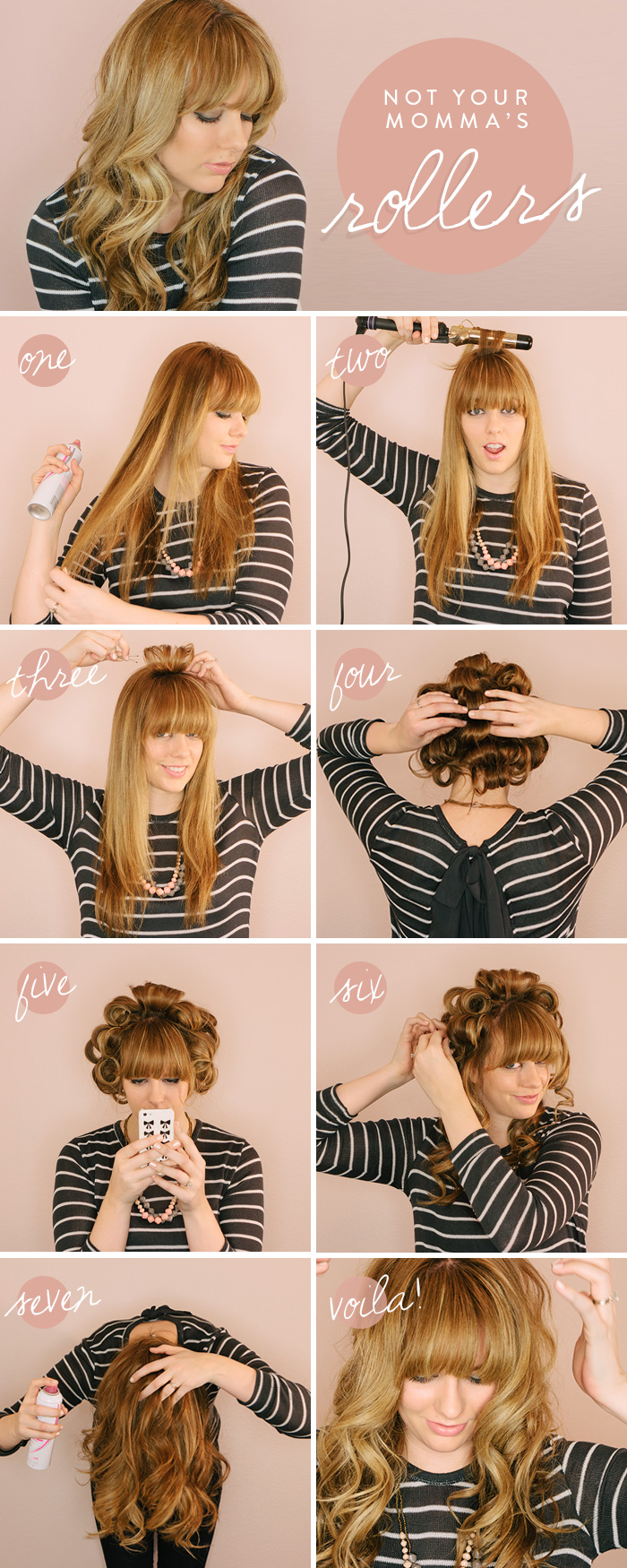 What you will need:
Hairspray
1″ Curling Iron
Bobby pins galore
Steps
1. Start with clean hair. I know it is tempting to try day four hair but the cleaner your hair the more volume and lift you will get. Spray hair with texture spray or hairspray and brush hair out.
2. Start curling your hair with a 1″ barrel (we used hot tools). Focus on the roots first, working your way down down that section of hair.
3. After you complete the curl, loop it back into a curl with your hand and secure with a bobby pin.
4. Repeat until all hair is curled and pinned.
5. Let your hair cool. You can leave it up as long as you want, I like to do my hair first and let the curls set as I do my makeup and get dressed.
6. Remove pins starting at the bottom.
7. Flip hair, run your fingers through strands and style. Viola!
Tutorial: Ashley Greenwood
Photos: Taylor Sanchez
Layout/Model: Jenna Day