1 | Mismatched Nails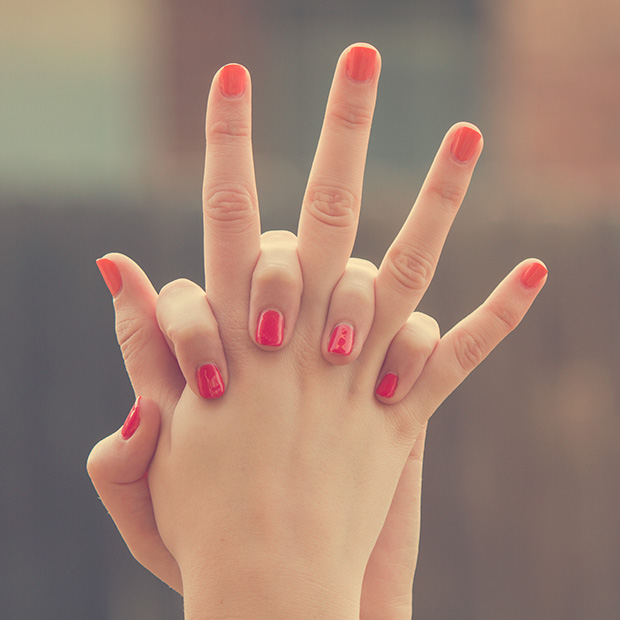 I love the mismatched nail look! Just pick out two colors that go together and put one on each hand. This is an easy way to make a simple manicure unique!
2 | Jouer's Matte Moisture Tint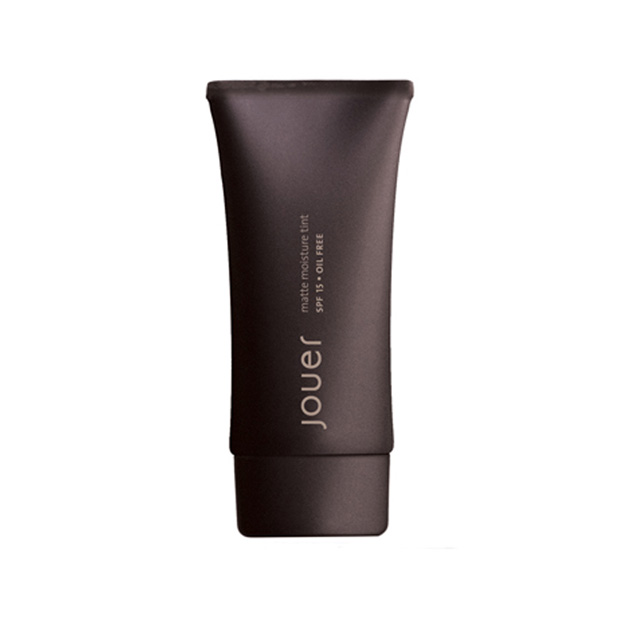 This is the BEST thing I've gotten in my birchbox! I love the coverage and matte effect. PLUS, with my oily skin this lasted better than every single foundation I've ever used.
3 | Venezia Spoon Rest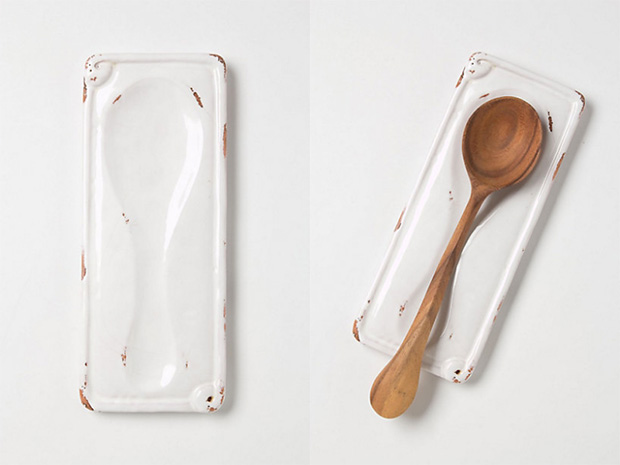 Having a new home means you need new home accessories … right?! I love this Spoon Rest from Anthropologie.
4 | Lindsay Letters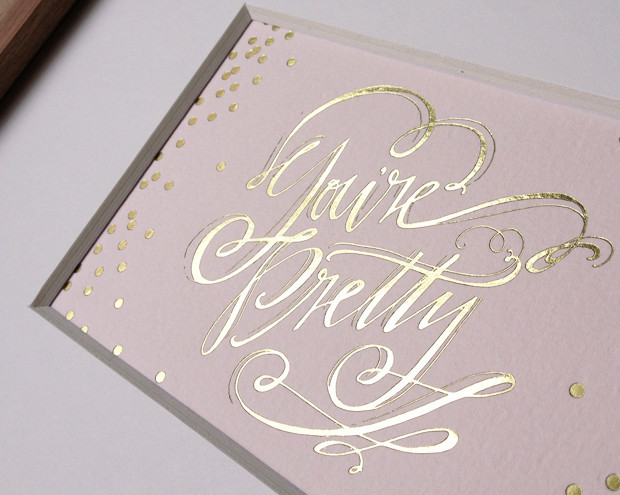 Lindsay Letters is my new favorite calligrapher! All of her work is so unique and beautiful. Not only are they perfect to decorate with but the make the perfect gift for friends and family! Be sure to check out more of her work here.
5 | Fairburn Necklace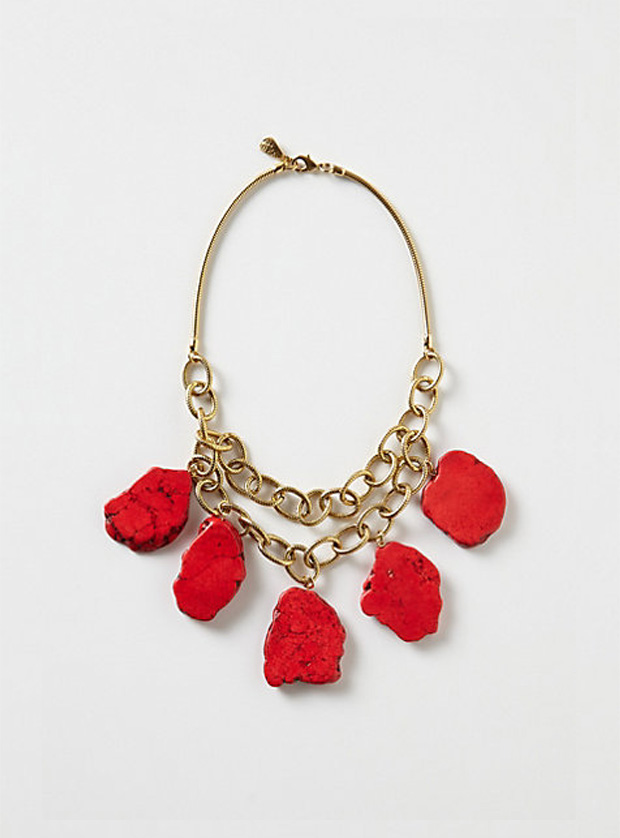 Anthropologie has done it again. Another great statement necklace! I love the bright red stones and gold chains mixed together. I believe this goes with any outfit whether it be casual or dressy!