1 | Striped Day Dress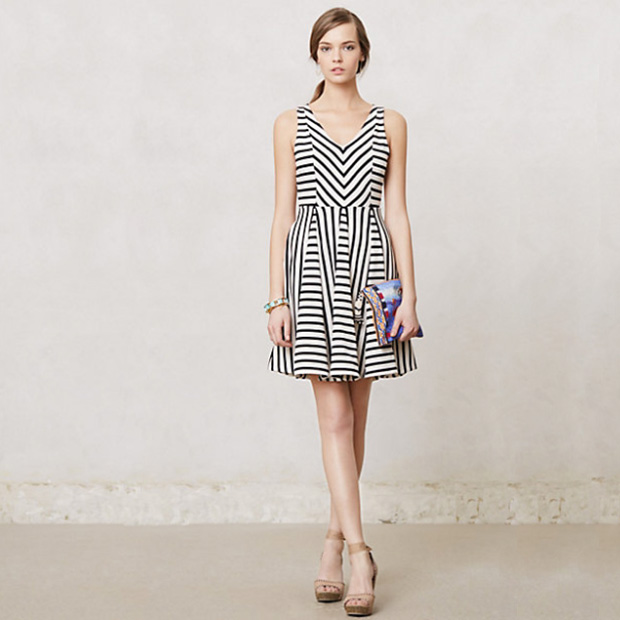 This is the perfect dress for any day! It's casual but can also be dressy. I also think the way the stripes come together on the dress are so unique and fun.
2 | Olive You! Canvas
I couldn't help but feature Lindsay Letters again! OLIVE this canvas print so much. :)
3 | Vestige Lipstick Holder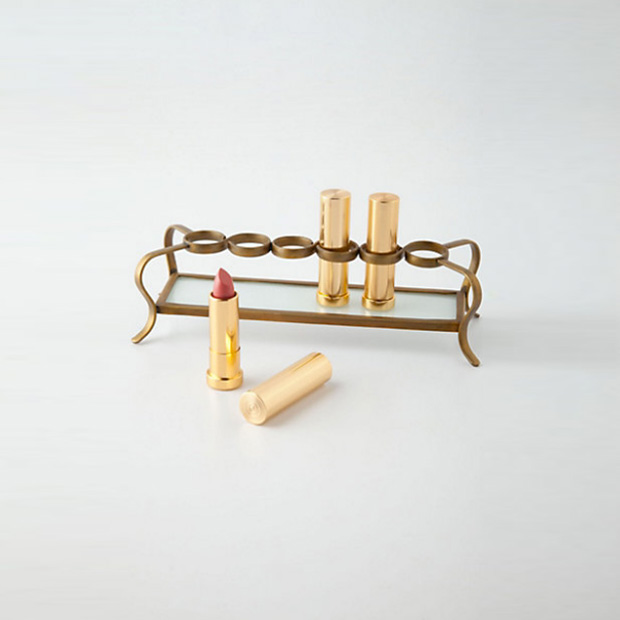 I just think this is so cute and clever! It's so easy for lipstick to get lost at the bottom of the make-up bag (or is that just me?! haha). I love the idea of turning lipstick into decoration!
4 | Amazonian Clay Waterproof Eye and Cheek Palette by Aqualillies for tarte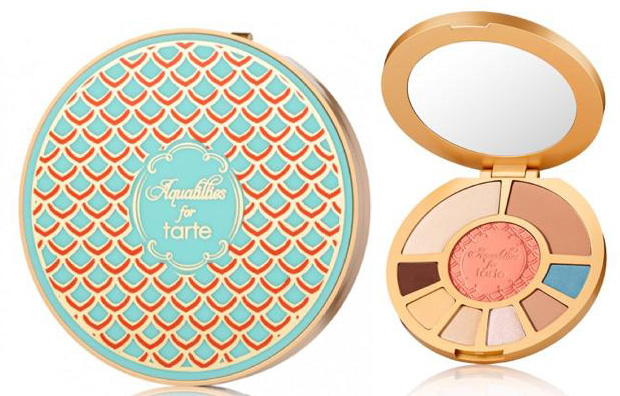 To be honost … the thing that drew my attention the most to this product was the beautiful packaging. I just love it!! Other than the pretty packaging, this is perfect for weekend getaways! It's a great travel size I love all of the colors.
5 | Essie's "Resorts" Collection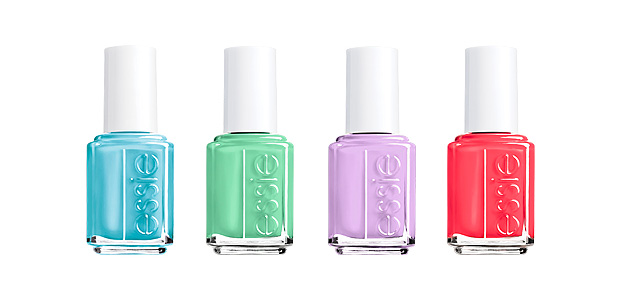 I'm loving Essie's "Resorts" collection. I recently purchased "in the cab-ana" (the blue!) and "first timer" (the green!). Not only are they great colors on their own but they also make for fun designs when combined together!