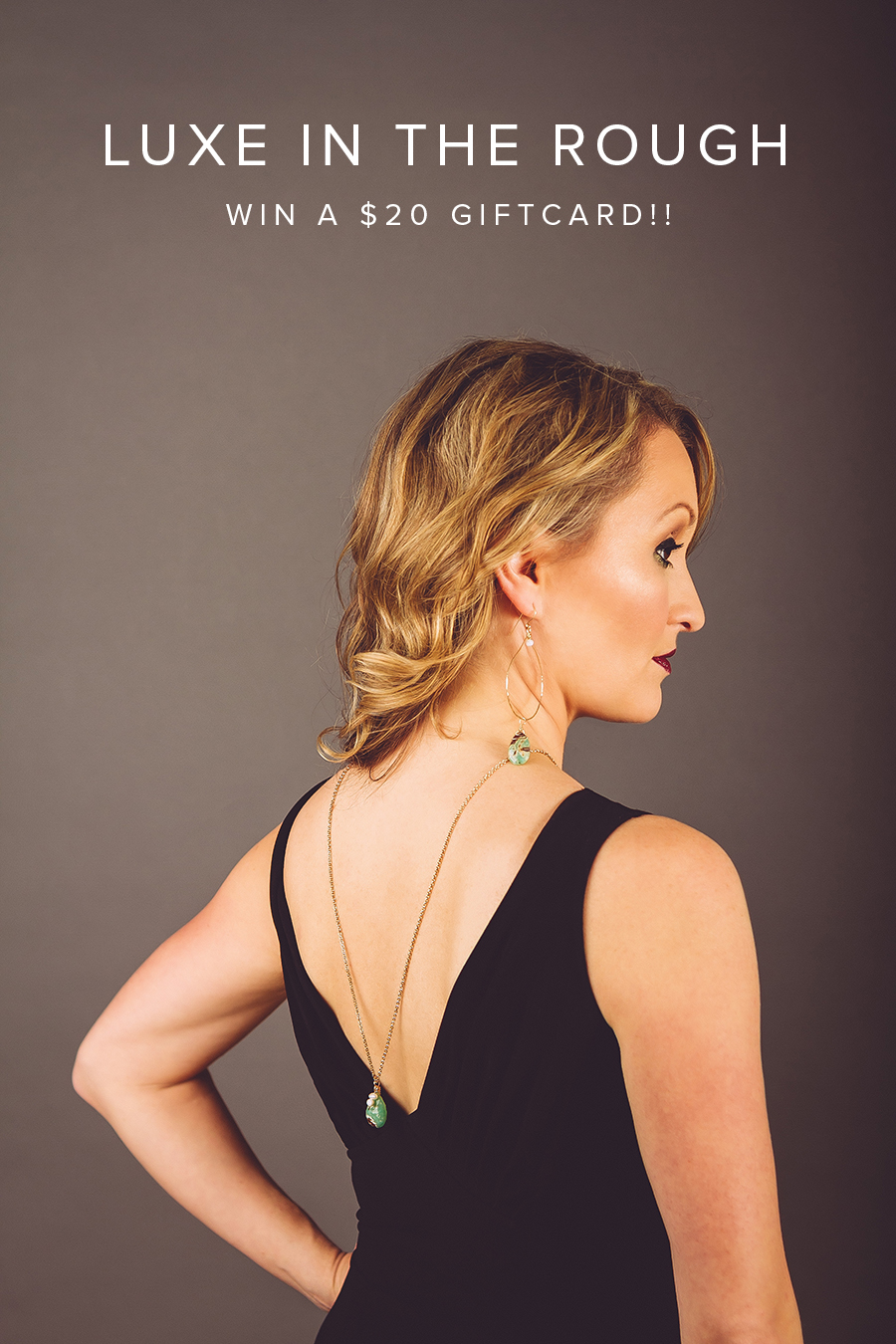 I can't think of a better way to end a blog break (hi/sorry/missed yall!!!) than with a GIVEAWAY! :)
My friend, Melissa Aulds (pictured below), just launched a new website for her STUNNING jewelry line, Luxe in the Rough. Luxe in the Rough Jewelry is an independent jewelry line designed and handcrafted by Melissa using gemstones, 14k Gold fill, feathers, artisan leather, czech glass and vintage finds. I've been crushing on her jewelry for a while now and I could not be more excited for her.
I had the honor of getting to photograph (and even model..WHAT?!) her Lookbook 2015 photos. I'm sharing a few of may favorites here today but you can check out the rest in the Lookbook HERE!! :)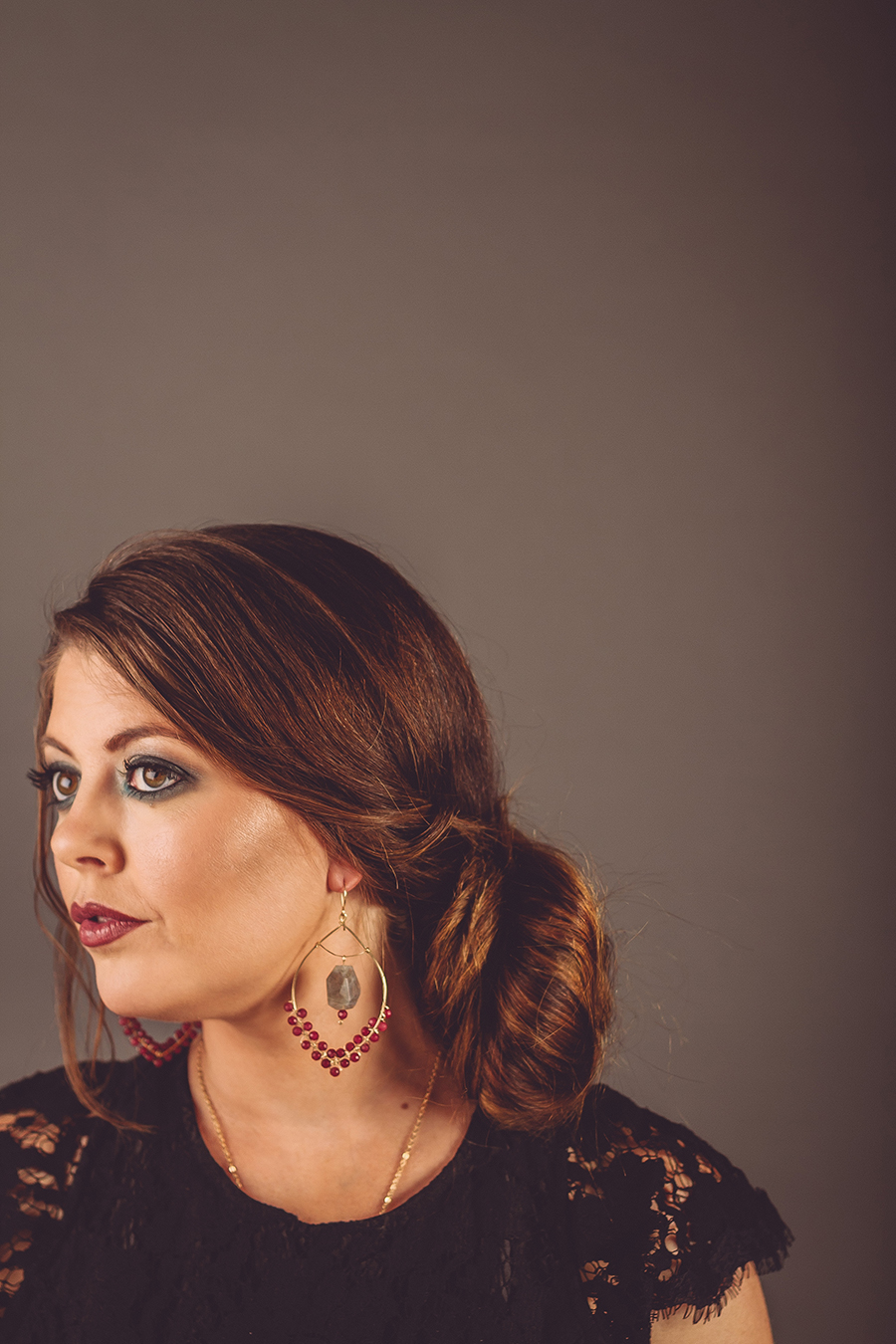 So…back to the giveaway!! YAY!
*Giveaway closed. Congrats Jessica Dromgoole!*
How to enter:
1 | Check out her website: luxeintherough.com
2 | Like Luxe in the Rough on Facebook
3 | Leave a comment letting me know what your favorite look is! (Mine is the Everyday Luxe and Mayan Gold..I can't just pick one!)
BONUS ENTRIES!!
– Follow Luxe in the Rough on Instagram
– Pin your favorites from her website to your pin board
– Subscribe to Luxe in the Rough Emails (She's not a spammer ;) You'll get the latest and greatest news on new product lines and sales!)
Comment letting me know if you do any bonus entries. Every bonus you do you get an extra entry!
*Giveaway ends Thursday at Midnight (PST) and the winner will be announced on Friday (3/13/15)*
ALSO!! Melissa is giving my readers a 20% discount code because she loves us so much: JBDay20
(expires 3/31/2015)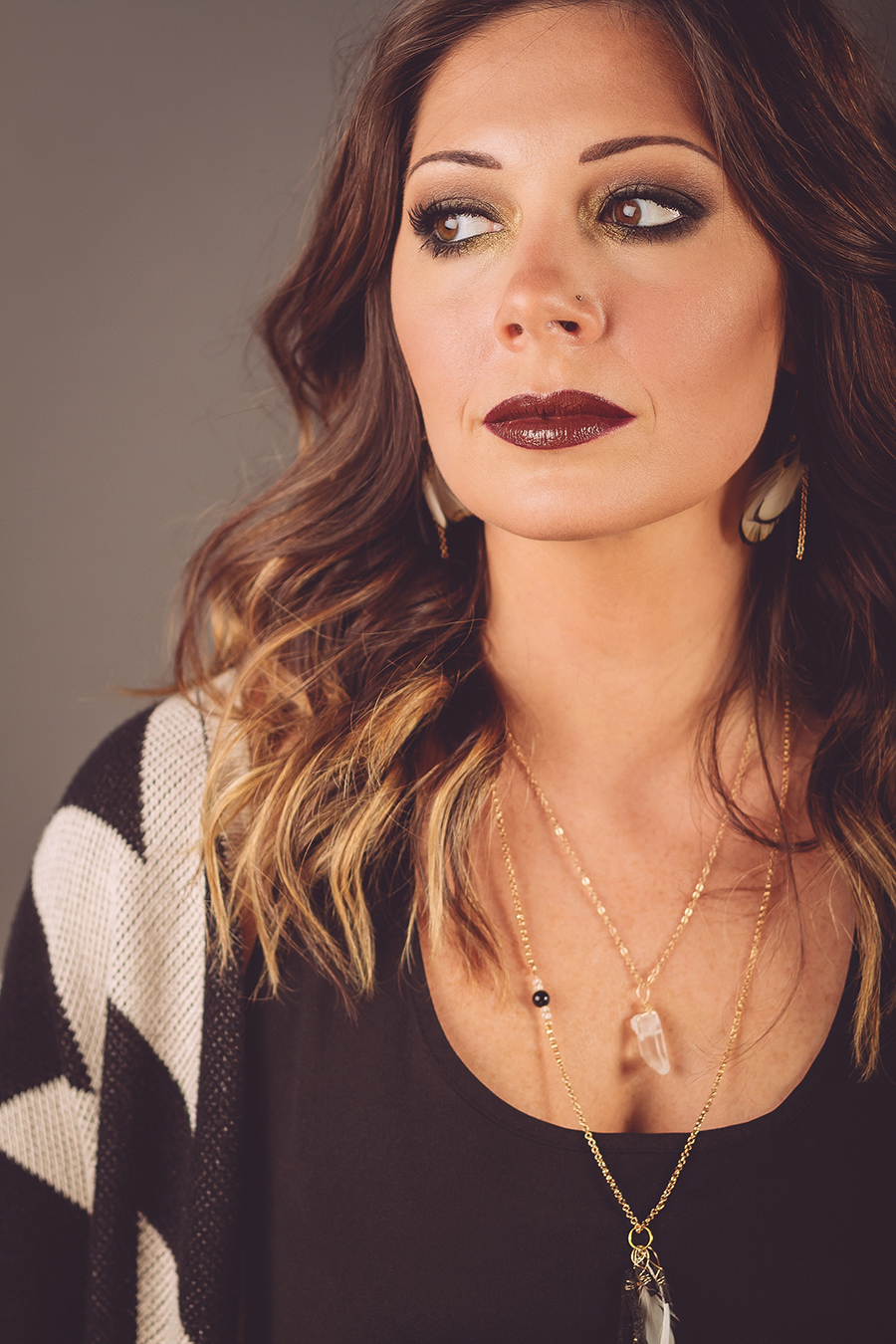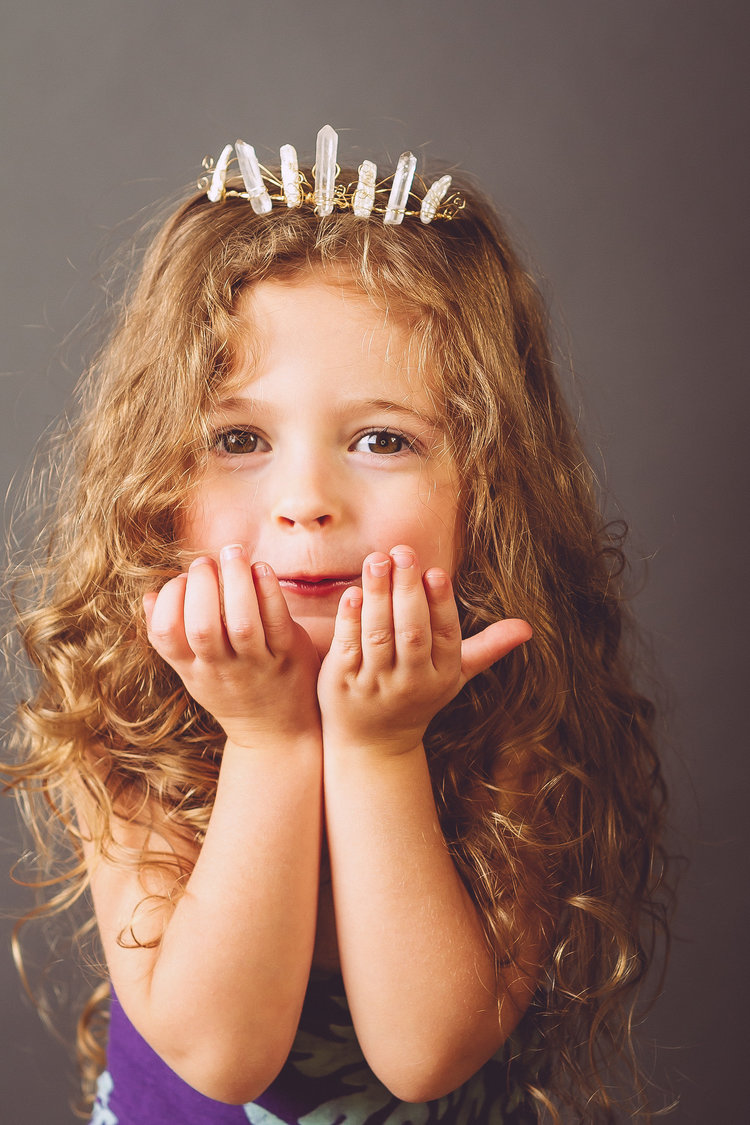 (makeup by Heather Spivey)